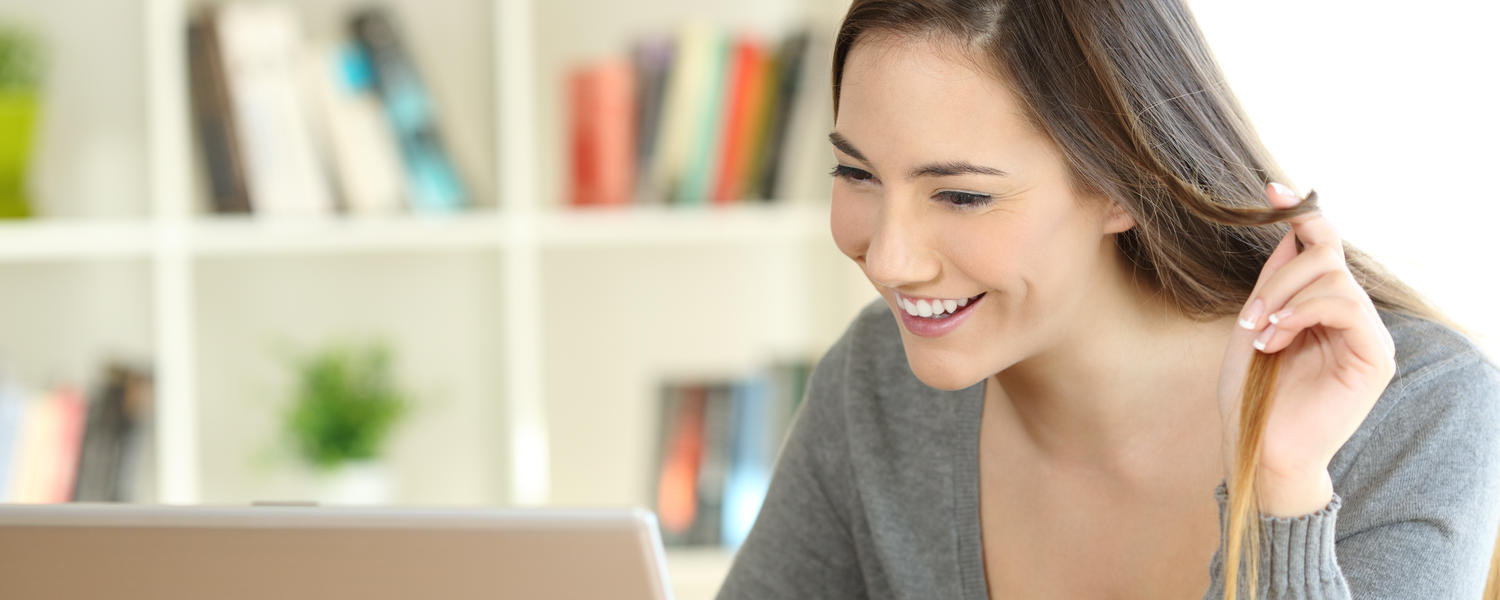 Engineering Externship Program
HIRE Schulich
About the Engineering Externship Program
The Externship Program is an opportunity for small and medium -sized enterprises to gain value from having a Schulich student assigned to a short-term project and provide the student with engineering industry experience. Students participating in the Externship Program are looking for entry-level opportunities and at any year of their undergraduate degree program or Master of Engineering program.
Funding is provided
Each participating student will receive a $3500 scholarship for completion of the program requirements. These scholarships are funded by Schulich gifts, so any additional funding industry participants provide is greatly appreciated and optional.
Externship project requirements
Project duration takes place between July 25 to August 26, 2022
Has a defined deliverable outcome and supports your organization's business needs in a meaningful manner
Includes a time commitment of 150 hours (minimum) and 200 hours (maximum)
Has a primary supervisor to provide students with direction, feedback, and support throughout the project
Provides an opportunity for the student to develop in at least three of the following areas:

Professionalism
Critical thinking
Communications
Initiative
Engineering tools

Is feasible for the student to complete remotely or within required public health measures
Doesn't require the student to supply specialized technology for completion
Provides resources to perform the work required (e.g. laptop, desk space for in-person work, etc.)
Timing
Submit project details below before July 11th, 2022
Receive resumes of students interested in your project(s) by July 15th, 2022
Submit rankings of students based on resumes by July 19th, 2022
Notification of match will be issued by July 21st, 2022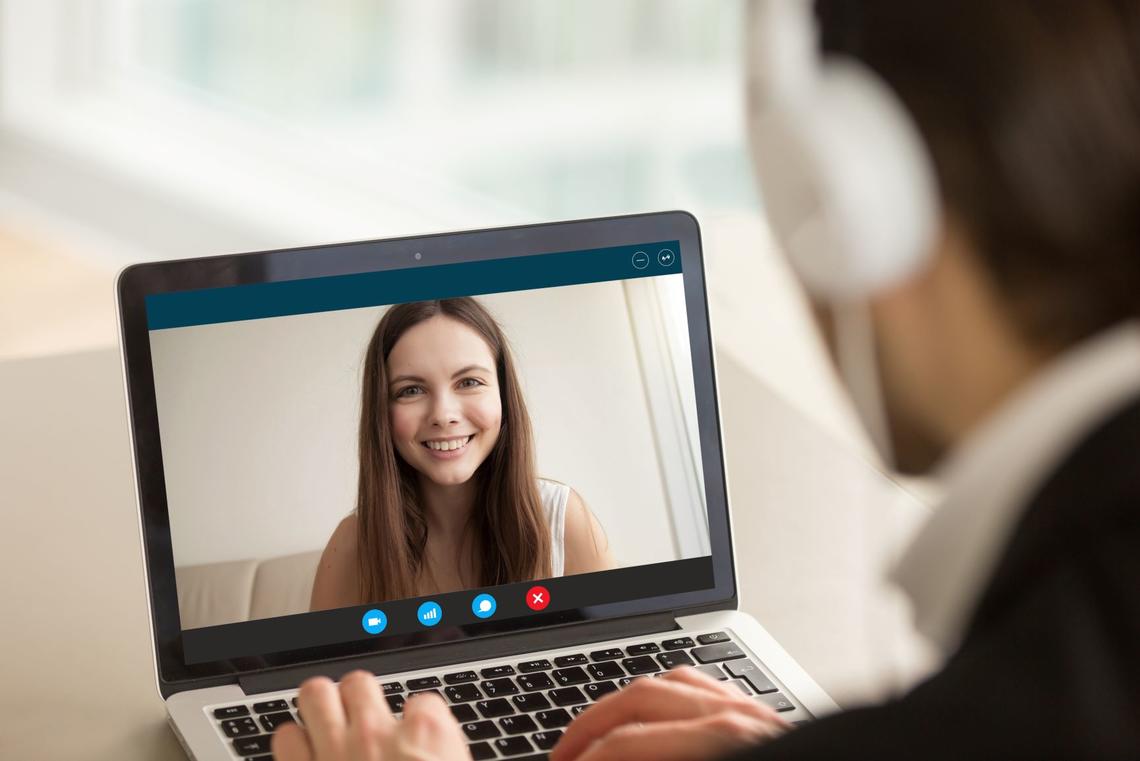 Please fill in your project details below:
Collection of personal information
Your personal information is collected under the authority of section 33(c) of the Freedom of Information and Protection of Privacy Act. If you have any questions about the collection or use of this information, please visit our Access to Information page.