Engineering Externship Program
HIRE Schulich
About the Engineering Externship Program
We are seeking workplace-based engineering projects that allow our students to leverage their skills and gain valuable experience in industry.
If your organization has a project that supports the development of engineering skills, and meets the additional requirements listed below, we invite you to submit a project proposal. 
Funding is provided
Participation in this program is funded through gifts to the Schulich School of Engineering. Optional matching funding can be provided by your organization, if you are able.
Externship project requirements
Has a defined deliverable outcome and supports your organization's business needs in a meaningful manner
Includes a time commitment of 150 hours (minimum) and 250 hours (maximum)
Takes place between June 1 and Aug. 20, 2021
Has a primary supervisor to provide students with direction, feedback and support throughout the project
Provides an opportunity for the student to develop in at least three of the following areas:

Professionalism
Critical thinking
Communications
Initiative
Engineering tools

Is feasible for the student to complete remotely or within required public health measures
Doesn't require the student to supply specialized technology for completion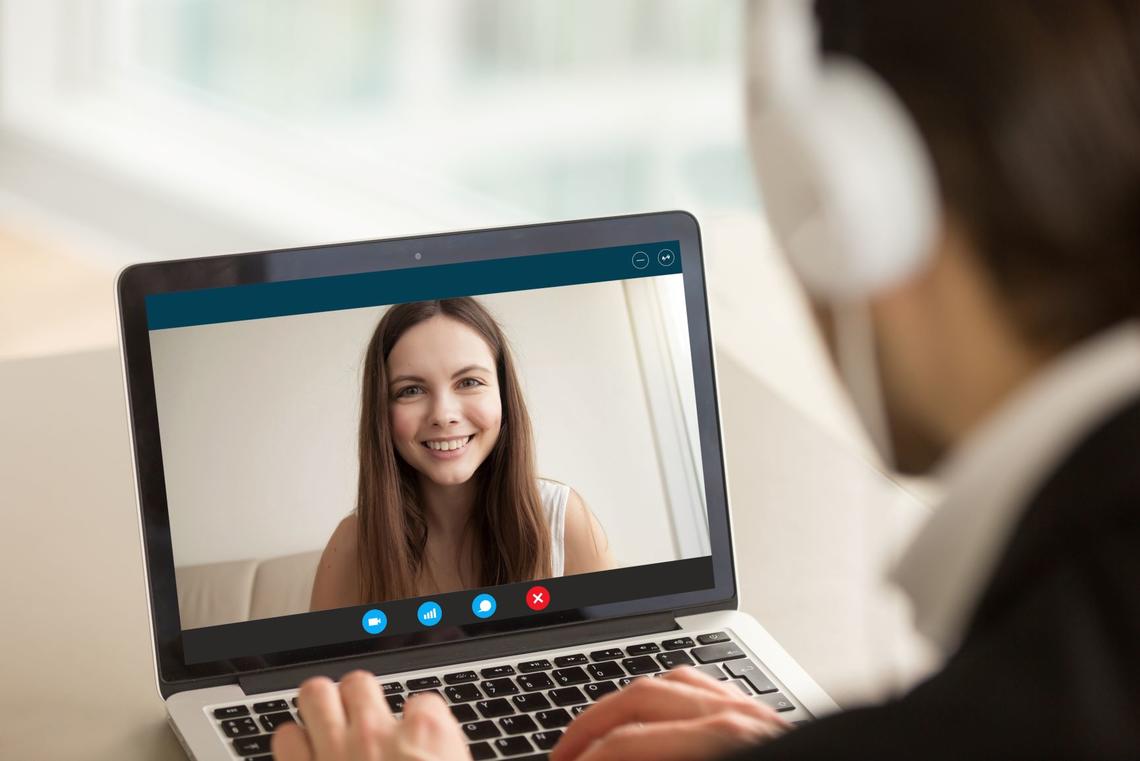 Please fill in your project details below:
Collection of personal information
Your personal information is collected under the authority of section 33(c) of the Freedom of Information and Protection of Privacy Act. If you have any questions about the collection or use of this information, please contact the Office of Advancement at digital@ucalgary.ca