Supervisors are mentors
Share your knowledge today. Shape the engineers of tomorrow.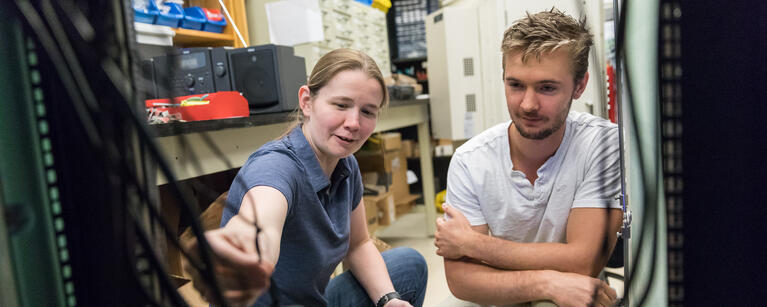 Employer responsibilities
Create and post a job description for the position you have available on Elevate.
Prepare a work plan for your intern's arrival.
Feedback is beneficial and crucial for interns to succeed in their future careers. 
Garmin hires Schulich. Do you?
Supervisors of Merit | Nomination Criteria
The Engineering Career Centre invites students to acknowledge outstanding supervisors. Nominees are considered "Supervisors of Merit" and receive recognition at our annual event. 
If you feel your supervisor has played a significant role in your internship success, consider recognizing them as through our recognition form. We ask you to provide a description of how your supervisor has contributed to your career development (maximum 1 page in length). Include examples of how they have mentored and helped you develop key skills/attributes such as:
Establish new solutions/processes within your team/organization
Technical competency beyond your expectations
Leadership and excellence within the internship experience
Interdisciplinary teamwork
Business acuity