The foundation for a great relationship
Our Internship Agreement is signed by both you, the supervisor, and your newly hired engineering intern. This mutual agreement forms the foundation for the professional relationship you will forge with one another. Each of your roles and responsibilities to one another during the course of the internship are clear and agreed on in advance.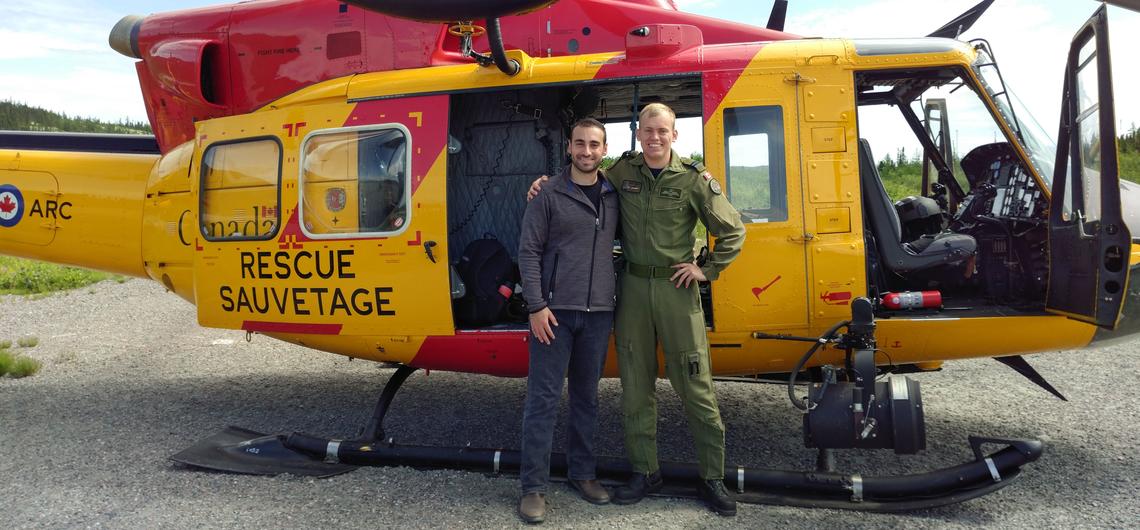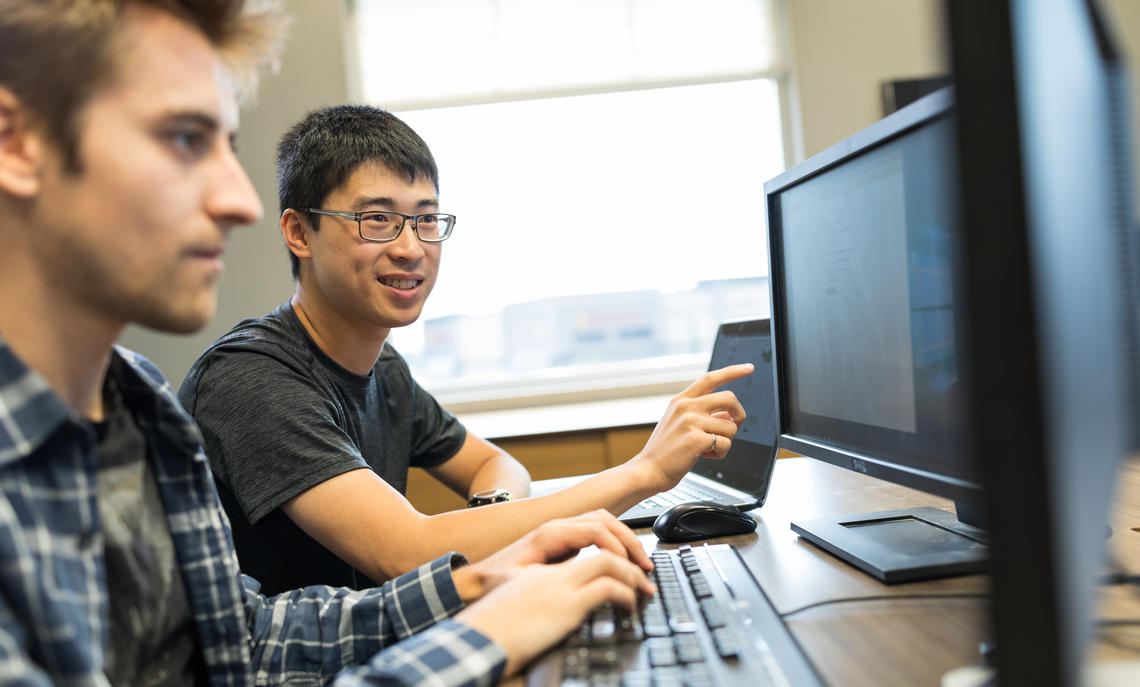 Through the development of a pre-prepared work plan, it will be easy to ensure you make the most of your internship position. By selecting a pre-screened Schulich engineering student, you are hiring from a chosen engineering discipline, gaining an individual with a strong work ethic, and providing real-world experience that will set them up for success.
Through our simple-to-use performance feedback tool - Work Integrated Learning Outcomes - you can easily identify areas of strength and growth for your intern. Performance feedback reviews are done each term, every four months.
Our internship career specialists are always available to support you in the evaluation process.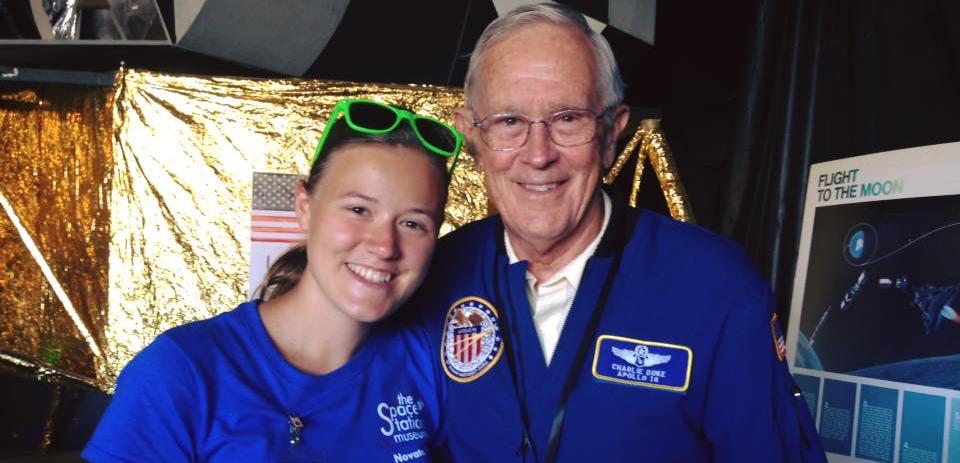 Employer responsibilities
Offer a paid job placement of between 4 to 16 months.
Prepare a work plan for your intern's arrival.
Create and post a job description for the position you have available on CareerLink.
Conduct the Work Integrated Learning Outcomes (WILO) performance feedback review each term.
Select the ideal candidate to join your organization as an intern.
Garmin hires Schulich. Do you?