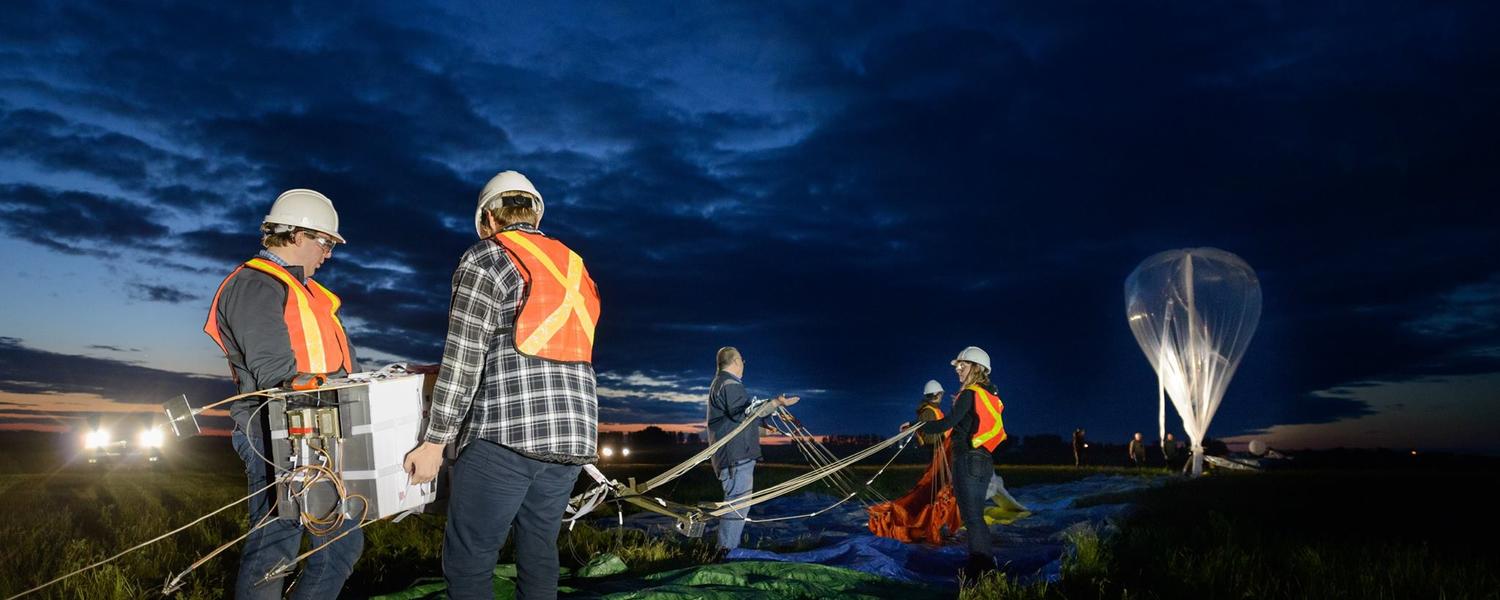 Employer information
Engineering Career Practicum
Hire the best for short-term work!
What types of positions are appropriate?
Engineering-related jobs
Technical experiential and practical work
Entry-level industry work
Field work
Hands-on and/or administrative duties
What length of employment is required?
Full-time work for 10 to 16 weeks (May 1 to Aug. 31)
Part-time work throughout the year
A minimum of 350 hours per work term
Please note: Students must be available for full-time studies during their fall and winter school terms (September to April)
How are students prepared for their practicum?
Prepared by our Engineering Career Centre staff members who understand the skills and knowledge companies need
Connecting their studies to work-integrated learning opportunities
Work-ready students who are looking to make noticeable contributions to your organization
Keen to explore specific disciplines of interest
How does this benefit my organization?
Hire highly motivated students
Fill the need for short-term employees
Discover talented engineers for your future workforce
Receive dedicated support from our Engineering Career Centre
Post jobs for free on our exclusive Elevate job board
Schedule multiple interviews on campus in our meeting spaces
Is there funding assistance?
Check out these Government of Canada student hiring subsidies:
How else can I help prepare career-ready engineers?
Here are just a few ways you can become an industry mentor for our students:
Discovery Days
Career Meet Ups
Industry Pop-Ups
Tip of the Week
Recruiters Reveal
Practice Interviews
Mentor Link