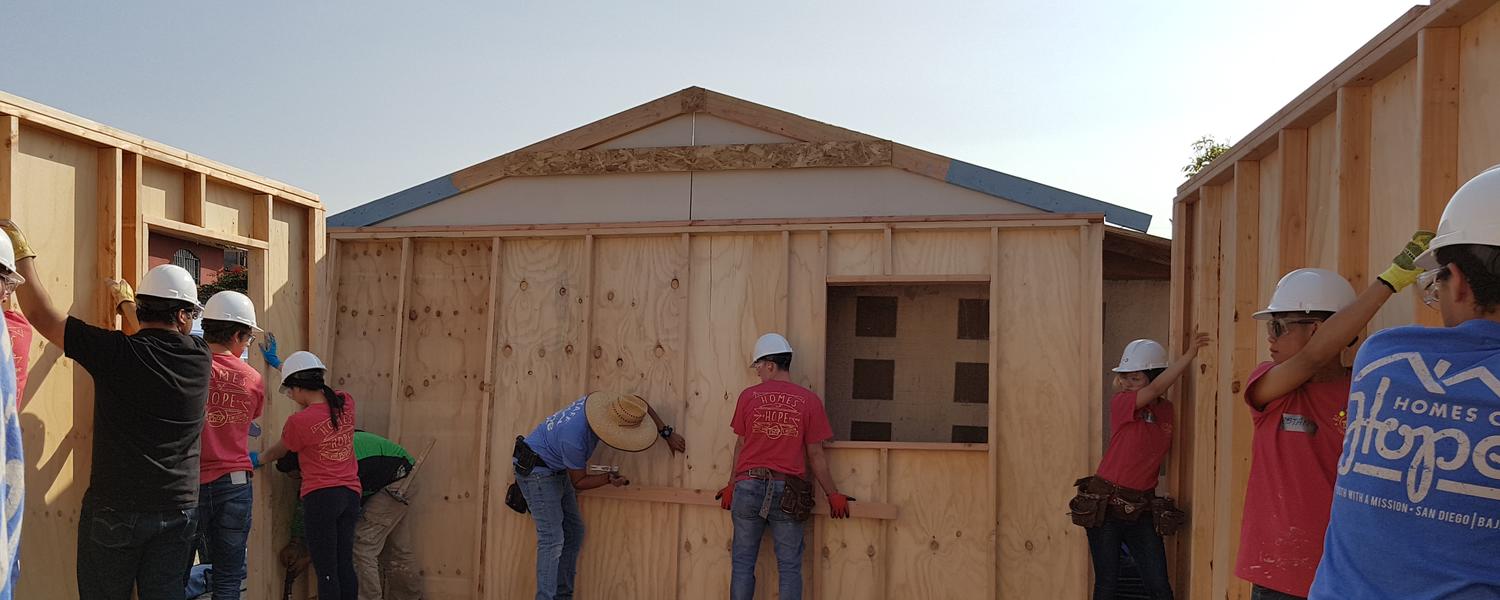 Global Community Projects
Please note that this program will be reinstated for the 2022-2023 academic year. Further details will be posted once available.  
Based out of Marrakech, students will commute to the green energy park and surrounding communities, focusing on wind turbine technology. Students will look at implementation of wind energy sources and performance data. This trip will include a cultural visit to the old town of Marrakech.

Dates: Feb. 13 to 23, 2020
Cost: $750

Application deadline is Nov. 30, 2019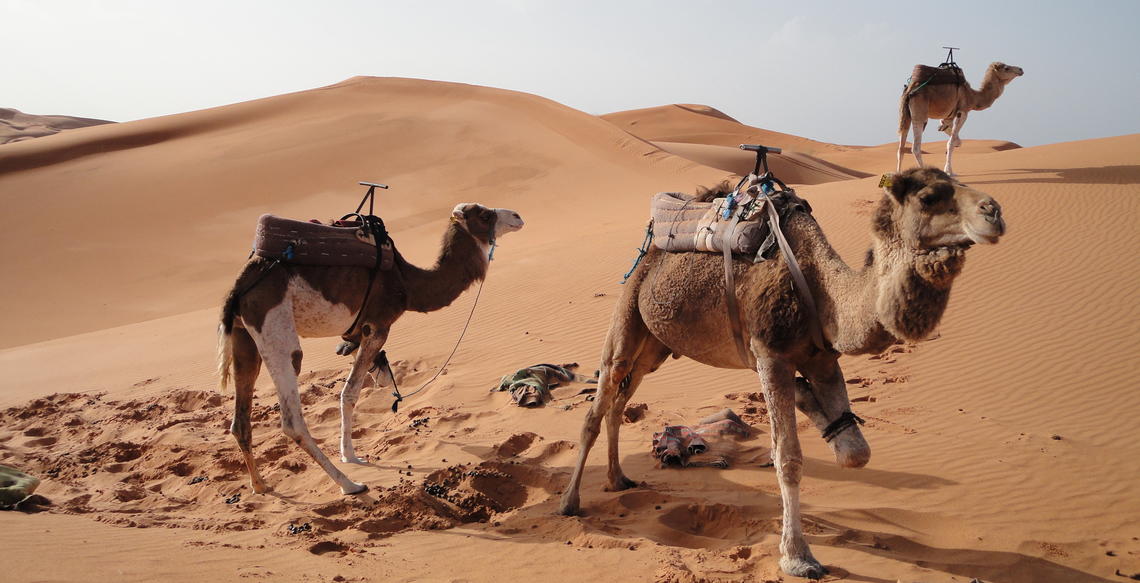 Students can immerse themselves in the local Balinese culture in the village of Tenganan - an indigenous community of Bali. They will help execute engineering solutions for either a spring water pipeline or a plastic garbage recycling system. The trip is capped off with a farewell celebration of dance, music and a visit to the Besakih Temple.
Dates: Nov. 8 to 17, 2019
Cost: $750

Applications are now closed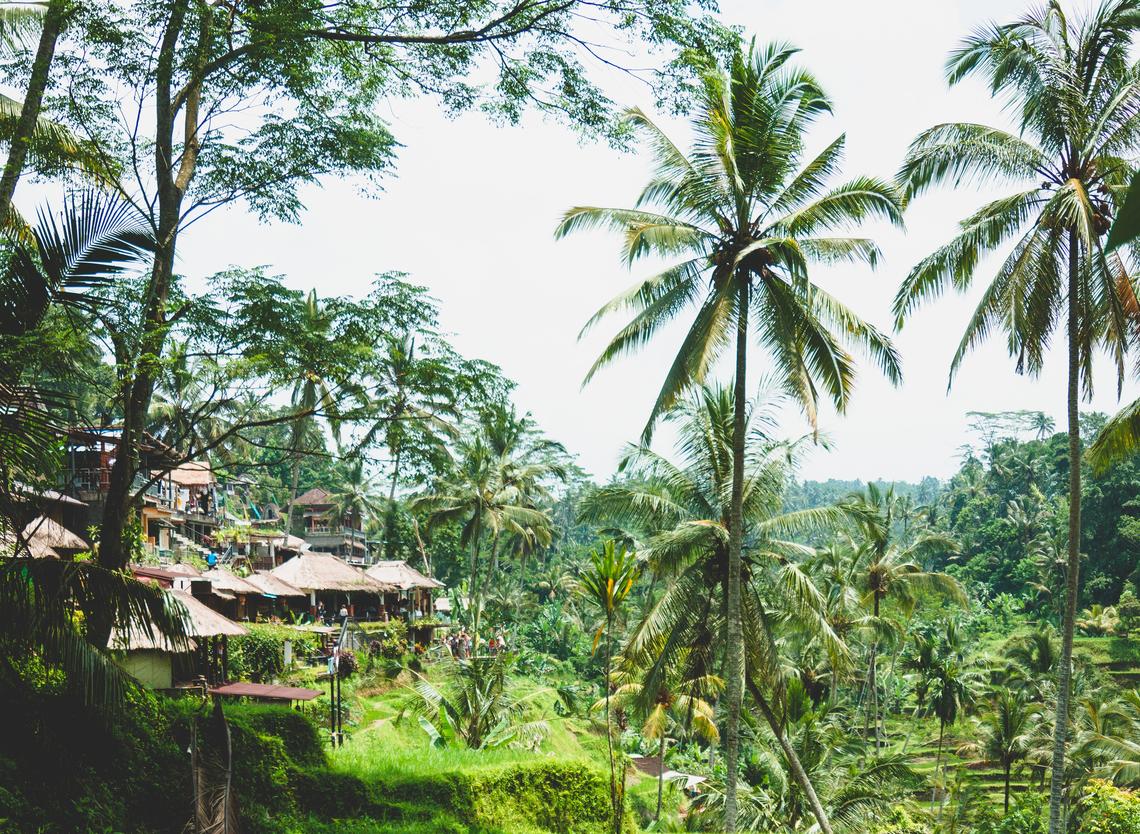 Join Mayan Families in its work with developing communities around Panajachel. Students will develop and install local water filtration systems, build fuel efficient stoves in homes, and visit local schools and senior's centres.
Dates: Nov. 9 to 16, 2019
Cost: $750

Applications are now closed