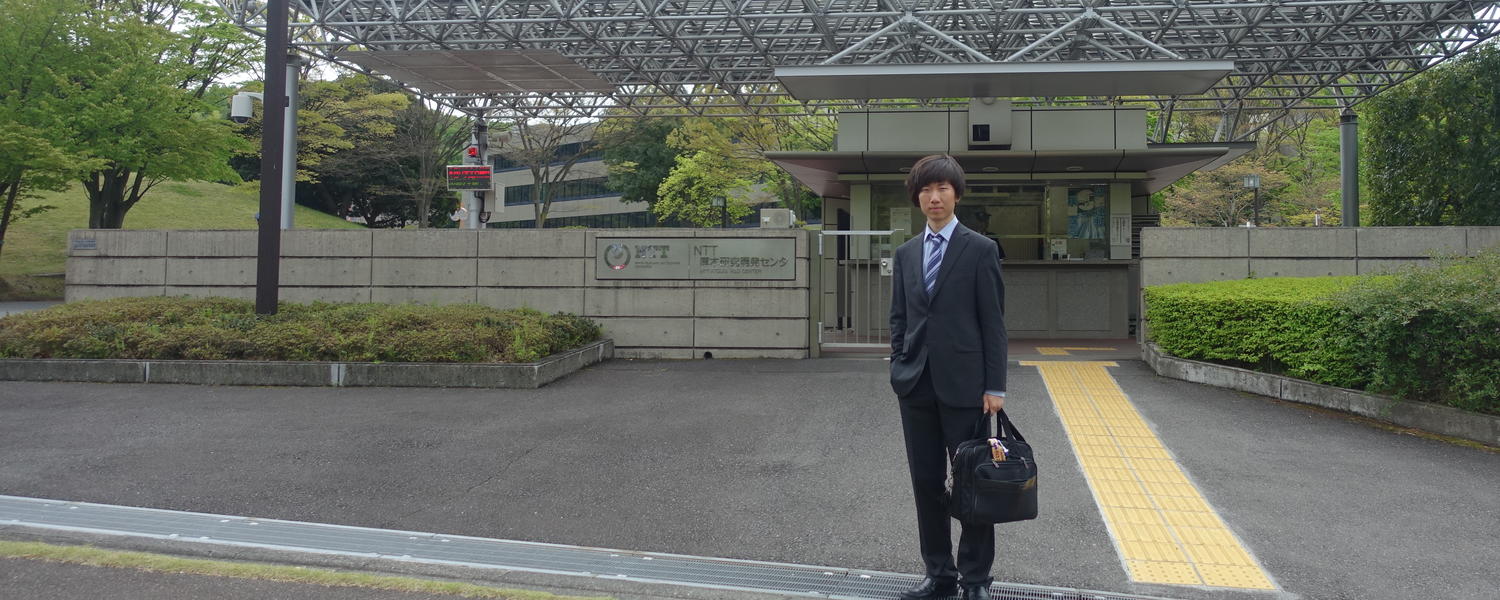 Global Engineering Entrepreneurship
Berlin and Munich, Germany
Our partnership with the Hunter Hub for Entrepreneurial Thinking enriches the student experience and powers innovation.
Discover entrepreneurial best practices at the Falling Walls Conference in Berlin, Germany this November. Connect with outstanding researchers and entrepreneurs from different disciplines, support the interdisciplinary exchange of ideas and break down the walls between science and society.
On this trip, students will visit a number of engineering companies in Berlin and Munich such as Mercedes Benz and Lab 1886.
Dates: Nov. 6 to 16, 2019
Cost: $750

Applications are now closed