Download the mobile app
Use the app store to download the QLess app and search for your line-up on your mobile device. 
Send us a text
Text the term 'SchulichENGG' to us at 587.816.8053 and choose from a list of line-up options.
Visit the QLess website
Follow the link below to join one of our virtual line-ups on the QLess website.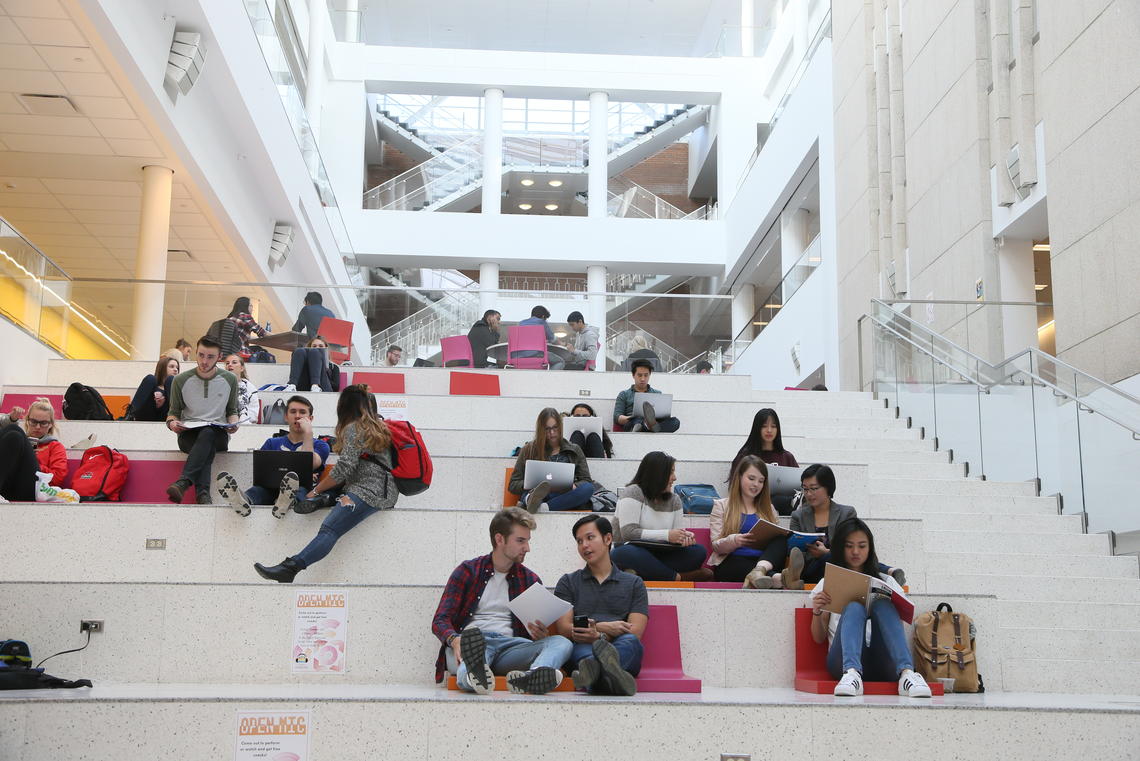 Stay in touch
Text these letters to communicate with us while you wait for your turn:
N#
Find out the number of minutes left in your queue
J
Re-join the line if you accidentally leave the virtual queue
When is the virtual line-up open?
Undergraduate Advising 
Monday - 1 to 4 p.m.
Tuesday - 1 to 4 p.m.
Wednesday - closed
Thursday - 1 to 4 p.m.
Friday - 1 to 4 p.m.
MEng Graduate Advising
Thursday - 9 a.m. to 12:30 p.m.
Receive a notification
As your turn approaches, you'll receive a notification via text.
Head to the centre
Go to the second floor of the engineering building to ENC 205. 
Take your turn!
When it's your turn, you'll get a text with more details about a meeting place.