M2 was launched in 2018 to help grow the maker community on campus. We welcome a diverse community to use our labs, grow their skills with new technologies and experience the process of taking an idea to innovation.
Zetta - a hub of digital research and teaching innovation - is our vehicle for digital transformation. Here, researchers and students come together to develop integrated digital solutions.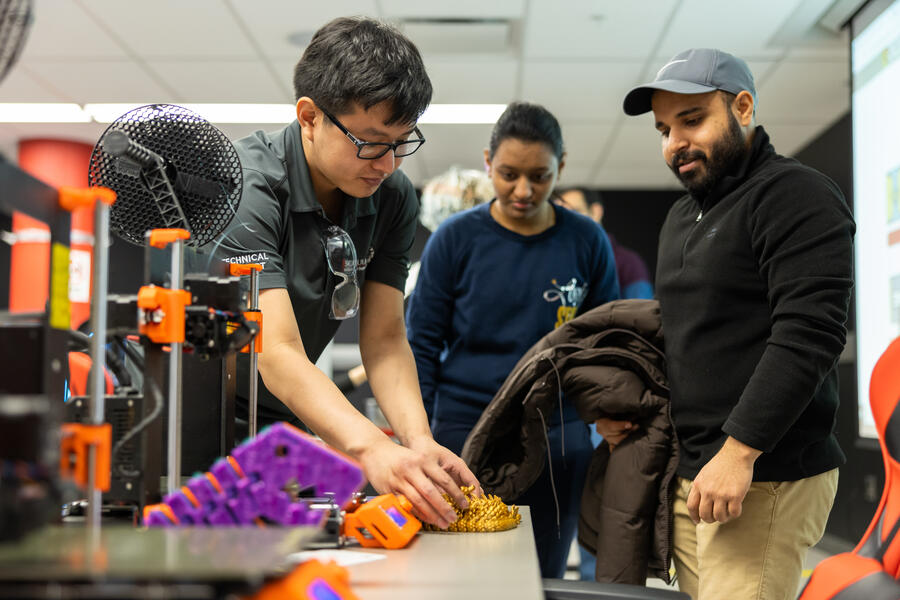 Attend a workshop
Learn a new skill in our Maker Multiplex or Zetta makerspaces.