A supervisor is not needed for this course-based master's degree program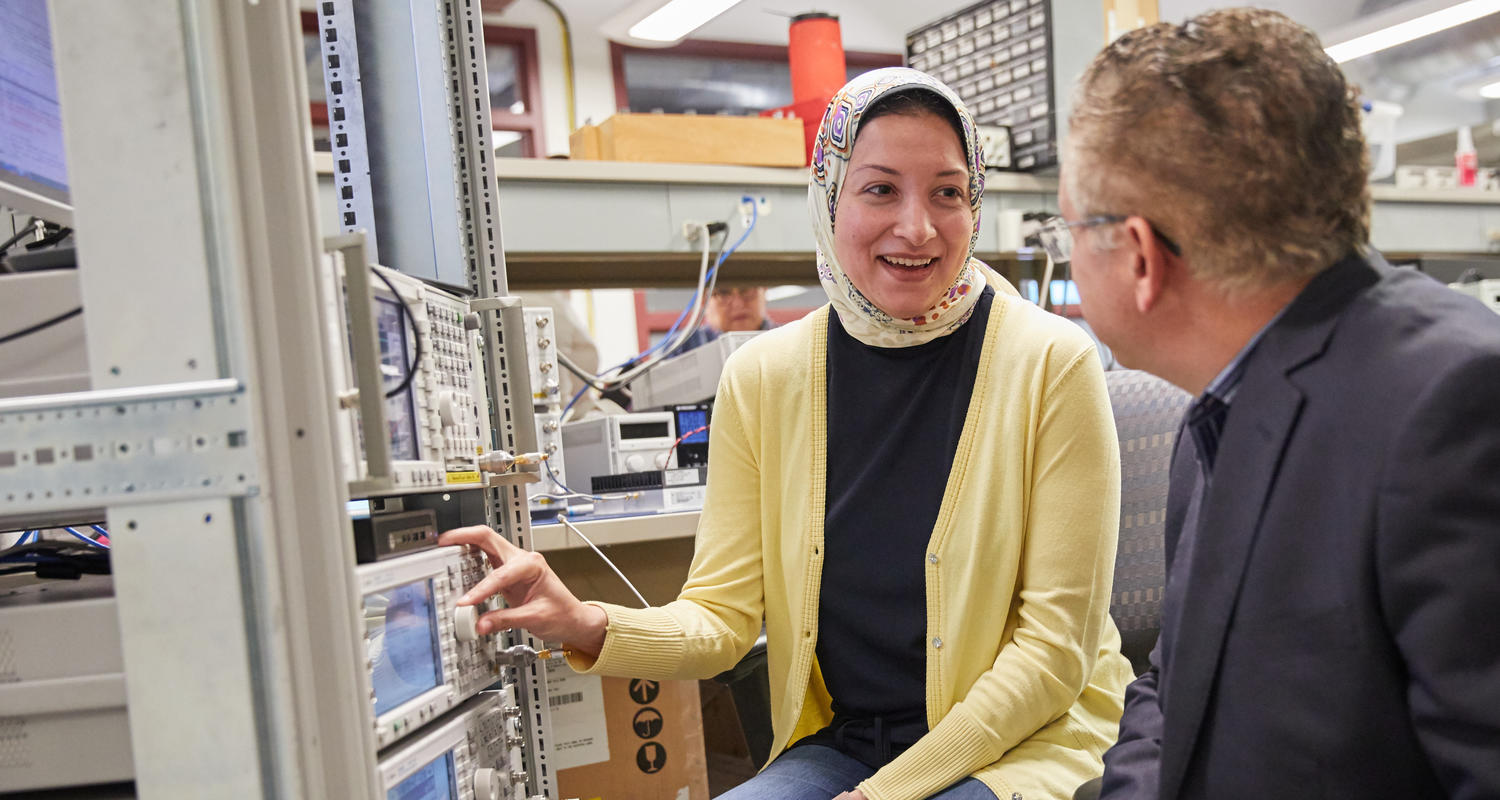 Is this program right for me?
Develop advanced knowledge employers are looking for
Complete a course-based master's program in one or two years
Build on your BSc in electrical or computer engineering
Help employers design digital engineering solutions
Develop leadership skills with courses in project management, innovation and entrepreneurship
Work with an industry partner, engineering innovative solutions to real-world problems
I'm interested in an MEng
If you would like to receive a reminder when our applications open, fill out the form and we'll contact you by email.
Collection of personal information
Your personal information is collected under the authority of section 33(c) of the Freedom of Information and Protection of Privacy Act. If you have any questions about the collection or use of this information, please visit our Access to Information page.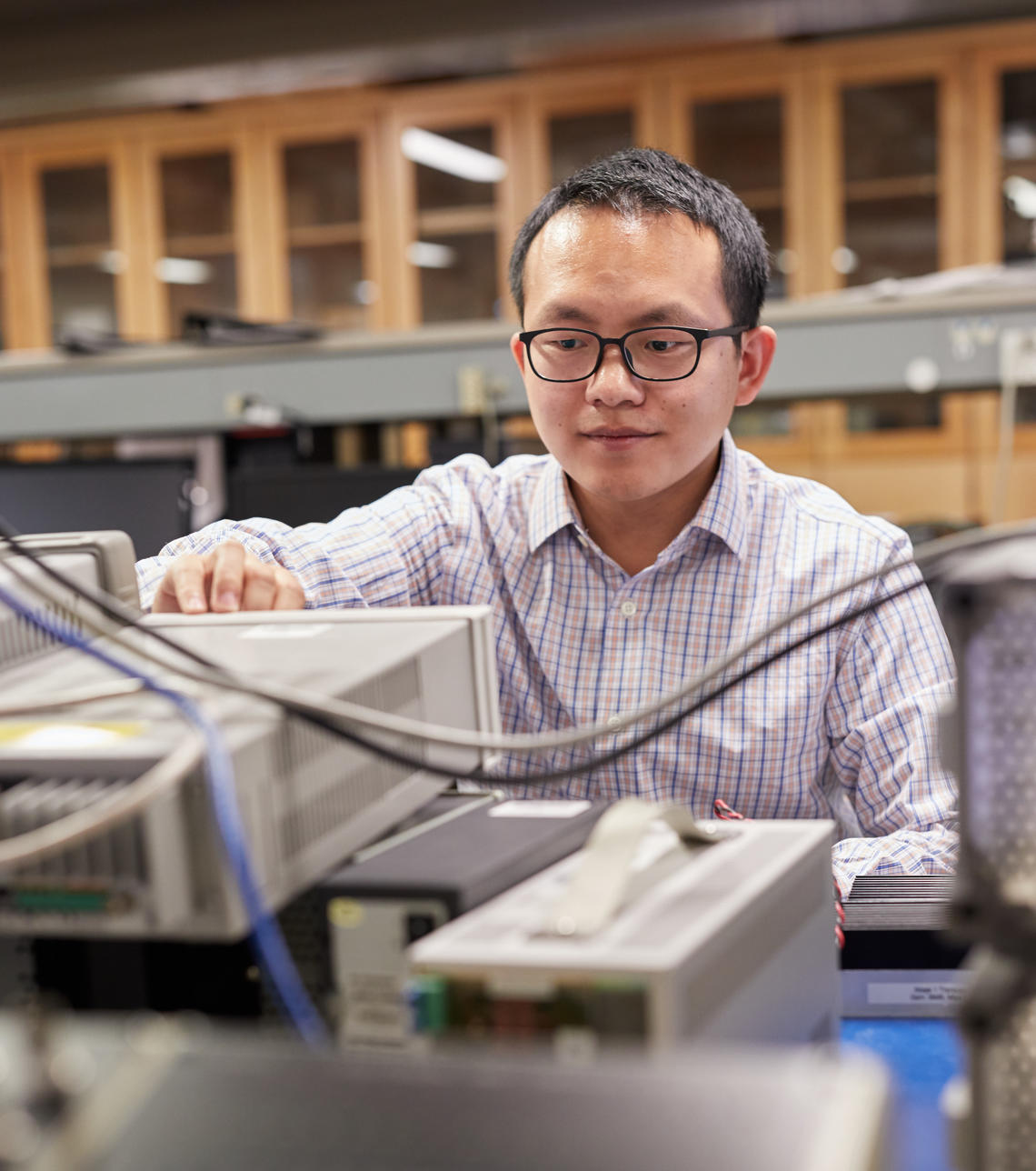 While applications officially close on March 1, we send offers to qualified applicants on a rolling basis. This means our programs can fill up well before applications close. Apply now!