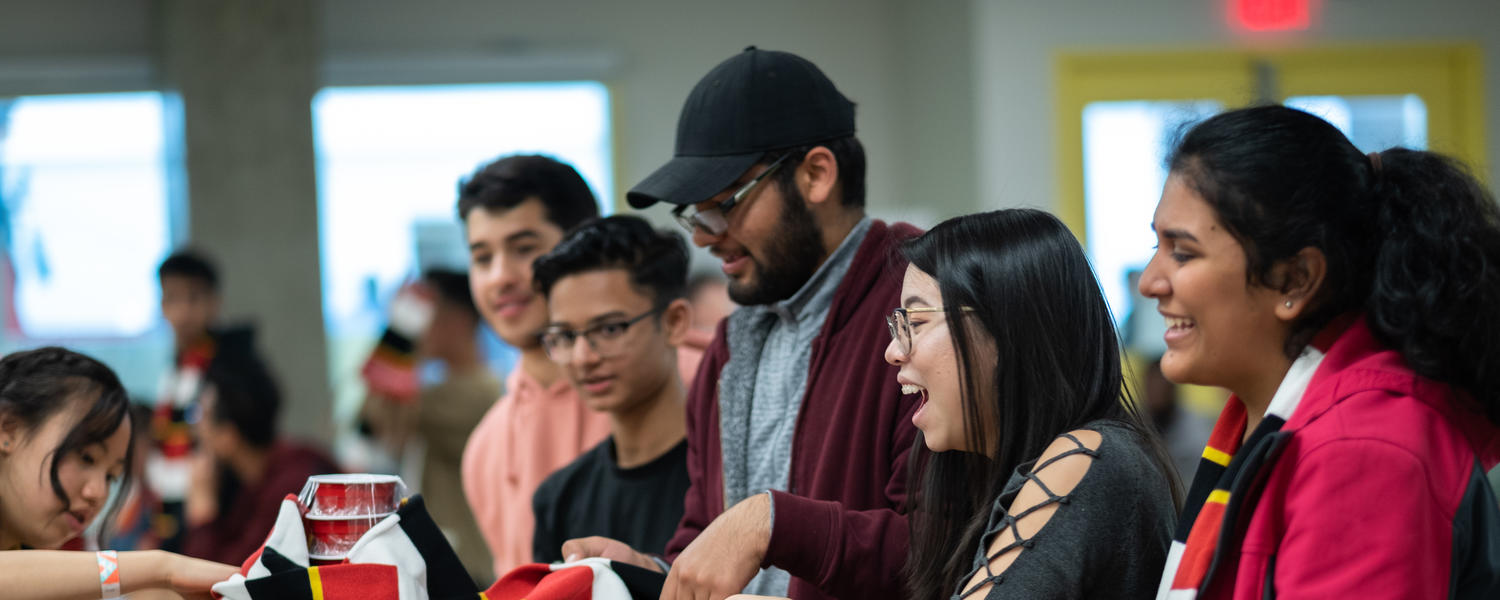 Opening doors for biology students to apply for UCalgary engineering
Pursue your interest in understanding the human body and developing biomedical devices as a launching pad to a career in biomedical engineering.
Our four-week Bioengineering Summer Institute is designed specifically for students who are passionate about biology and bioengineering. It also offers a new way for students with high school biology to enter first-year engineering.