If you are currently in your senior year of high school or have recently graduated, you can be considered for admission to a Bachelor of Science in Engineering based on your high school courses.
Required courses
You must present the following high school subjects (or their equivalents):
English Language Arts (ELA) 30-1
Mathematics 31 (Calculus)*
*If this course is not offered at your school, you can present an alternative course for review. If admitted, you will be required to take an alternative calculus course during your first semester.
Physics 30*
*If you completed high school biology instead of physics, you can be considered for admission to engineering if you take our Bioengineering Summer Institute.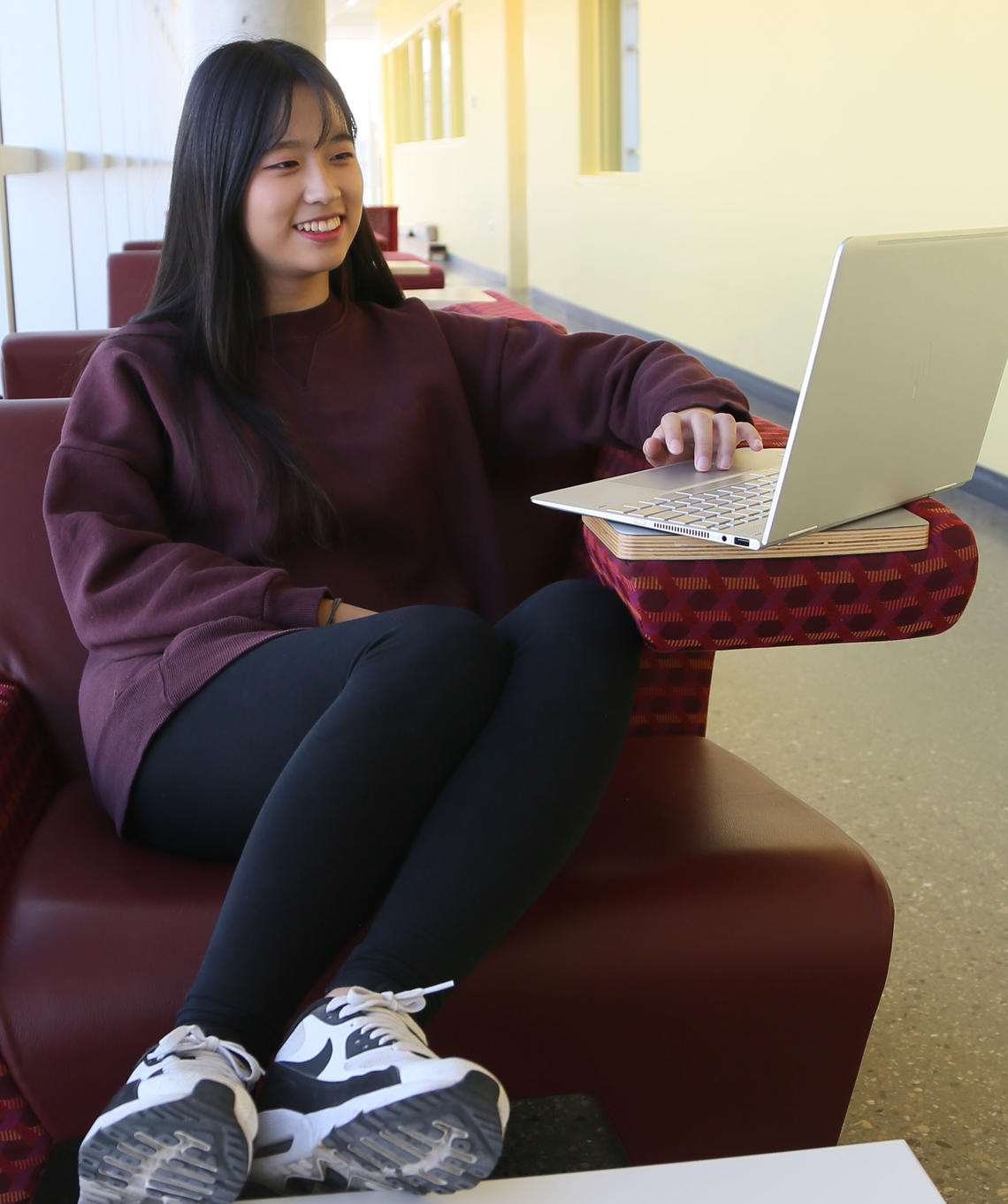 Supporting documents
If you went to high school in Alberta, we can access your official transcript for you. If you are from another province, we will need you to request an official transcript.
Diverse qualifications
If you're a Canadian citizen or permanent resident, and have achieved excellence outside of academics or overcome significant hardships, you may seek admission under the "diverse qualifications admission process."
Indigenous admission process
When you apply for admission, you'll first be considered under the program admission requirement criteria. If you've self-identified as Indigenous on your application form, you'll automatically receive consideration under the Indigenous admissions process, if needed. If you're granted admission under this process, you will be asked to submit documentation to verify your Indigenous identity before registering for classes. Self-identification allows us to support you through your admission process, assist you with academic advising and referrals, and provide you with updates about on-campus Indigenous community activities.