High school admissions
For high school seniors or recent graduates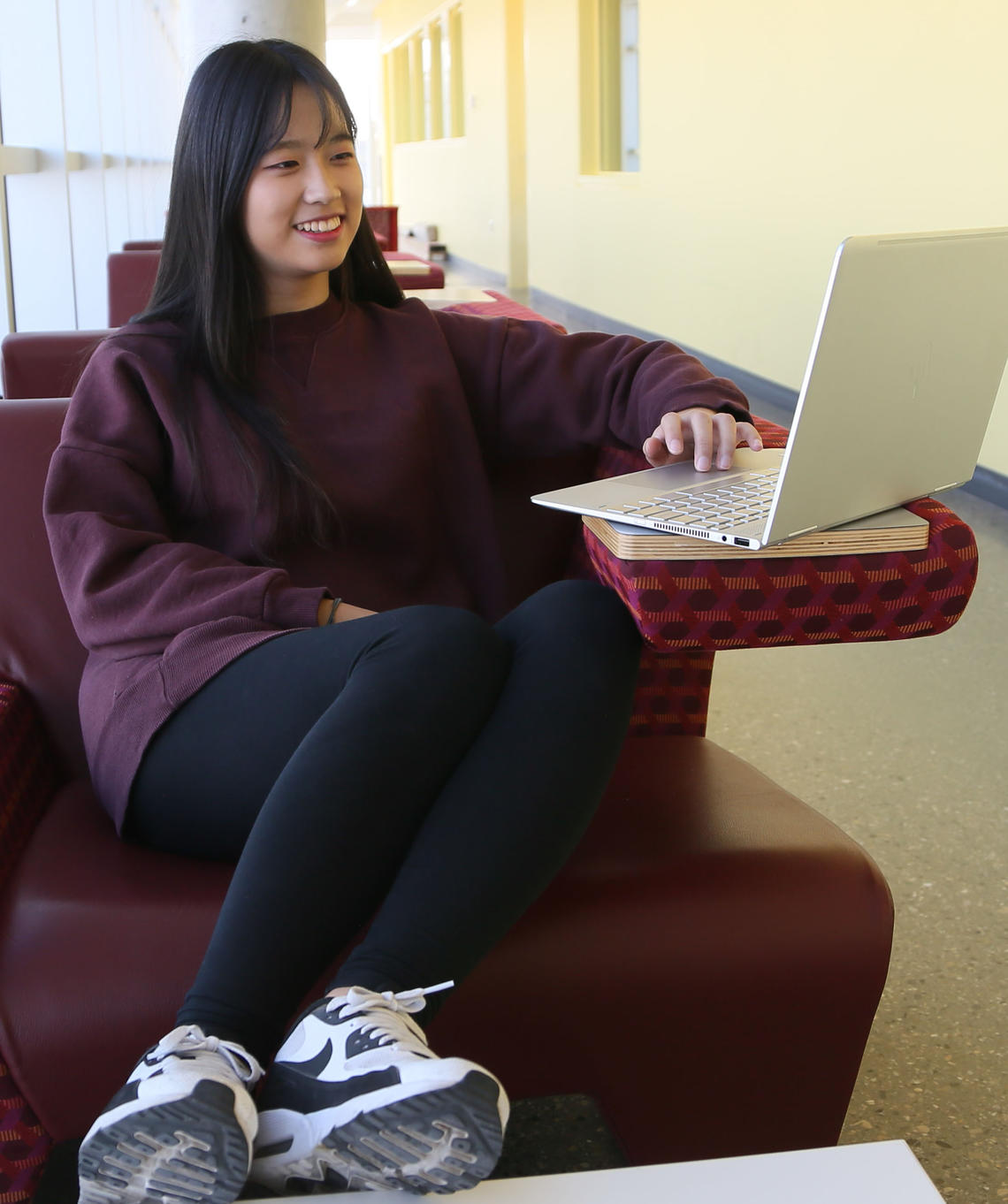 Supporting documents
If you went to high school in Alberta, we can access your official transcript for you. If you are from another province, we will need you to request an official transcript.
Diverse qualifications
If you're a Canadian citizen or permanent resident, and have achieved excellence outside of academics or overcome significant hardships, you may seek admission under the "diverse qualifications admission process."
Indigenous admission process
If you've self-identified as Indigenous on your application form, you'll automatically receive consideration under the Indigenous admissions process. This allows us to support you through your admission process, assist you with academic advising and referrals, and provide you with updates about on-campus Indigenous community activities.