If you completed courses at another post-secondary institution, you may be considered for admission based on your transfer admission grade point average.
Transfer students entering into your first year will complete a common first-year curriculum. If you are granted entry into your second year, you'll be able to apply to a specific program of study: Chemical Engineering, Civil Engineering, Electrical Engineering, Geomatics Engineering, Mechanical Engineering, Oil and Gas Engineering or Software Engineering.
Required courses
You must present the following high school subjects (or their equivalents):
English Language Arts 30-1
Mathematics 31 (Calculus)*
*If this course is not offered at your school, you can present an alternative course for review. If admitted, you will be required to take an alternative calculus course in your first semester.
For entry into a second-year engineering major:
A minimum of 24 units must include at least eight of the courses listed below (or transferable post-secondary equivalents).
Minimum post-secondary units
Entry into the common first year:
12 units completed by the time of application

GPA calculated using 12 to 30 units*





*Includes courses regardless of repeats, grades or transferability to the engineering program.
Entry into second year, with an engineering major:
24 units or more of required first-year engineering courses

GPA calculated using at least 24 units, up to a maximum of the most recent 30 units of science, math or engineering courses
Entry into second year, for engineering technology diploma holders (with additional course work):
24 units or more of required first-year engineering courses

GPA calculated using the diploma cumulative GPA and the most recent courses in science, math and engineering up to a maximum equivalent of 30 units**



** I

ncludes courses regardless of transferability to the engineering program.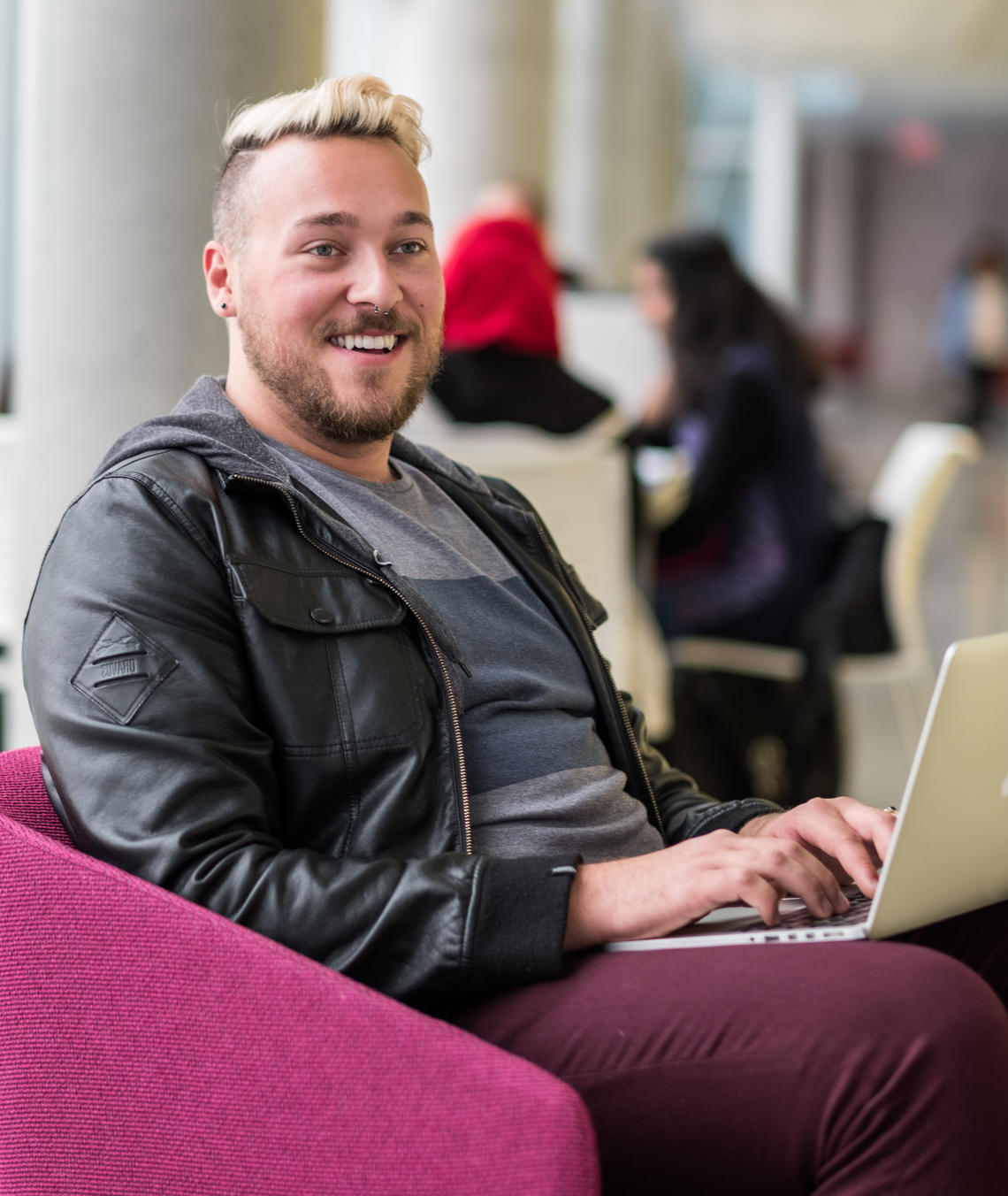 Required documents
Official transcripts are documents that are sent directly to the University of Calgary's admissions office from your school or the department of education maintaining such records. It's your responsibility to request transcripts for any non-Alberta institutions to be sent directly to the university's admissions office.
English Language Proficiency
English is the official language of instruction at the University of Calgary. All applicants must demonstrate English language proficiency to be considered for admission.
Diverse qualifications
If you're a Canadian citizen or permanent resident, and have achieved excellence outside of academics or overcome significant hardships, you may seek admission under the "diverse qualifications admission process."