If you completed courses at another post-secondary institution, you may be considered for admission based on your transfer admission grade point average.
Transfer students entering into your first year will complete a common first-year curriculum. If you are granted entry into your second year, you'll be able to apply to a specific program of study: Chemical Engineering, Civil Engineering, Electrical Engineering, Geomatics Engineering, Mechanical Engineering, Oil and Gas Engineering or Software Engineering.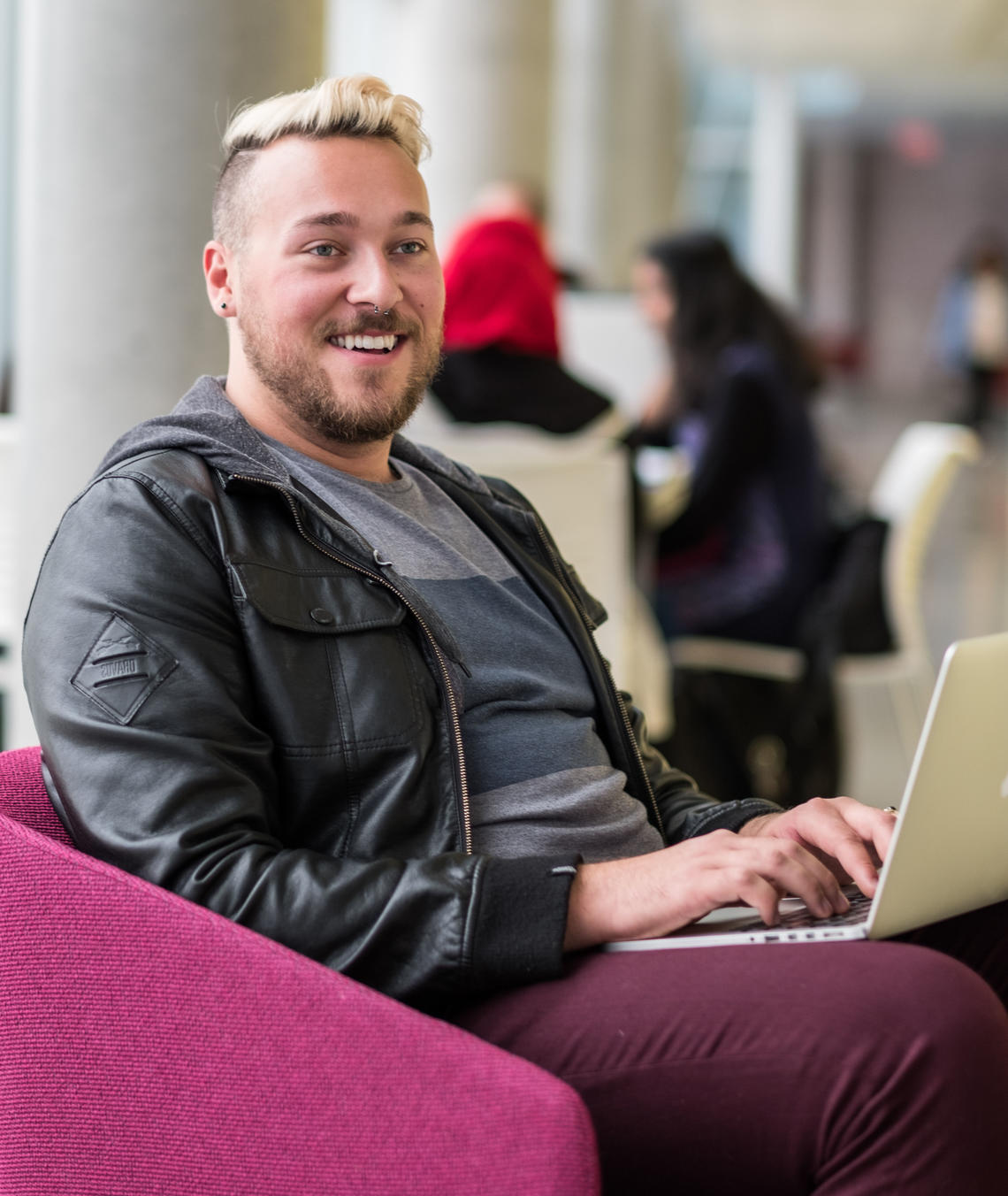 Required documents
Official transcripts are documents that are sent directly to the University of Calgary's admissions office from your school or the department of education maintaining such records. It's your responsibility to request transcripts for any non-Alberta institutions to be sent directly to the university's admissions office.
English Language Proficiency
English is the official language of instruction at the University of Calgary. All applicants must demonstrate English language proficiency to be considered for admission.
Diverse qualifications
If you're a Canadian citizen or permanent resident, and have achieved excellence outside of academics or overcome significant hardships, you may seek admission under the "diverse qualifications admission process."