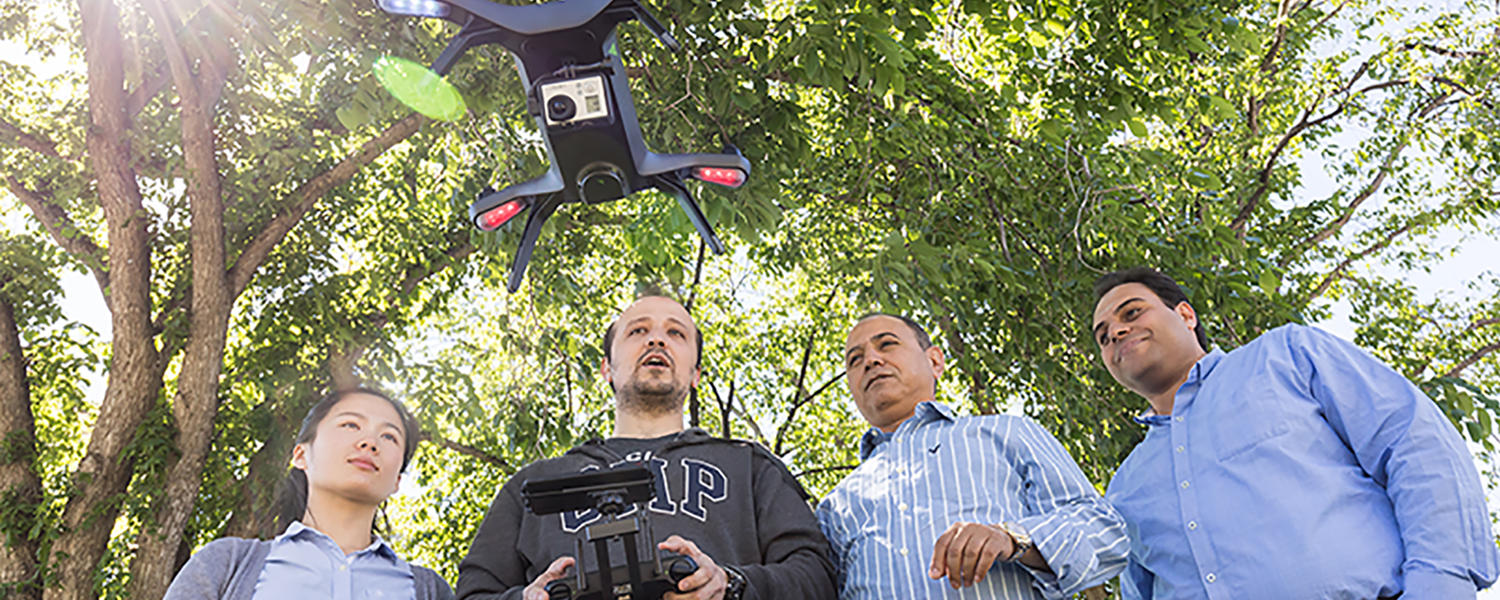 3-year polytechnic transfer pathway
Bachelor of Science in Geomatics Engineering
This new pathway allows students with approved technical diplomas to transfer up to 10 courses and offers a three-year program to complete a Bachelor of Science in Geomatics Engineering. Until now, polytechnic school graduates were able to transfer only a few courses and were required to study at least four additional years to earn their degree .
A fully accredited degree 
The Bachelor or Science in Geomatics Engineering is accredited by both the Canadian Engineering Accreditation Board and the Canadian Board of Examiners for Professional Surveyors (CPEPS).
Graduates of this program can become an Engineering in Training in all provinces.
To satisfy CBEPS requirements, students must complete the Concentration in Cadastral Surveying, which qualifies them to article in all provinces except Ontario and Quebec.
Admission requirements
Apply to start in September
Applications open Oct. 1 and close March 1
Admission is based on:
Average of B+ or 3.30 GPA or better in at least the first three terms of your diploma
Completion of the following five high school courses: English 30, Math 30, Math 31, Physics 30, Chem 30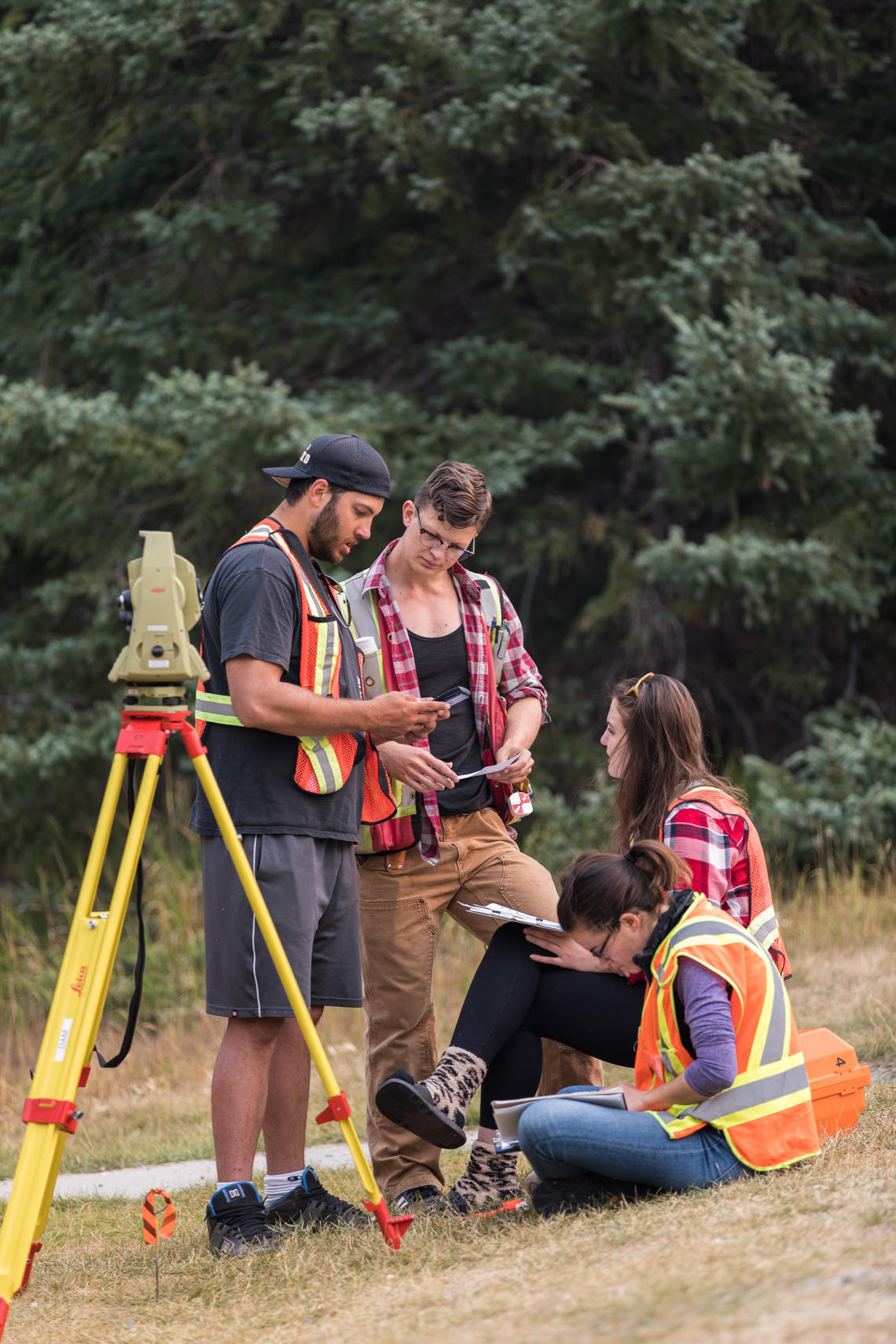 Example pathway: SAIT Geomatics Engineering Technology graduates
Once you complete your approved diploma, you can apply to transfer into our three-year Geomatics Engineering degree program.
First year:
The first year of studies consists of our standard common core courses, minus Mathematics 211 and 275, and with the addition of Geomatics Engineering Design and Communication (ENGO 401) and Geomatics Networks (ENGO 419). 
Second year:
Students work on required engineering and geomatics courses
After second-year, transfer students can do a 12- to 18-month, paid engineering internship
Third year:
The third year of the transfer pathway program is identical to the fourth year of the regular Geomatics Engineering program.
The University of Calgary offered an easy and fair transfer option to...expand my knowledge in the geomatics field and to become a more valuable asset when I do graduate. The excitement for this area of study and material that started at SAIT, is only growing at UCalgary. 
Matthew Travaglini
Third-year Geomatics Engineering student