Teaching and research results
Microsystems Hub
Micro/Nano System Design, Fabrication and Integration
Techniques for the fabrication of micro/nano systems, including ultra-thin films and multilayers. Industry-standard metrology techniques and technologies for characterization of the structure, chemistry and properties of micro/nano materials and devices. Fundamental fabrication technologies including bulk micromachining, surface micromachining and commercial methods. Bonding and packaging issues related to the micro/nano scale.

Course hours: 3 units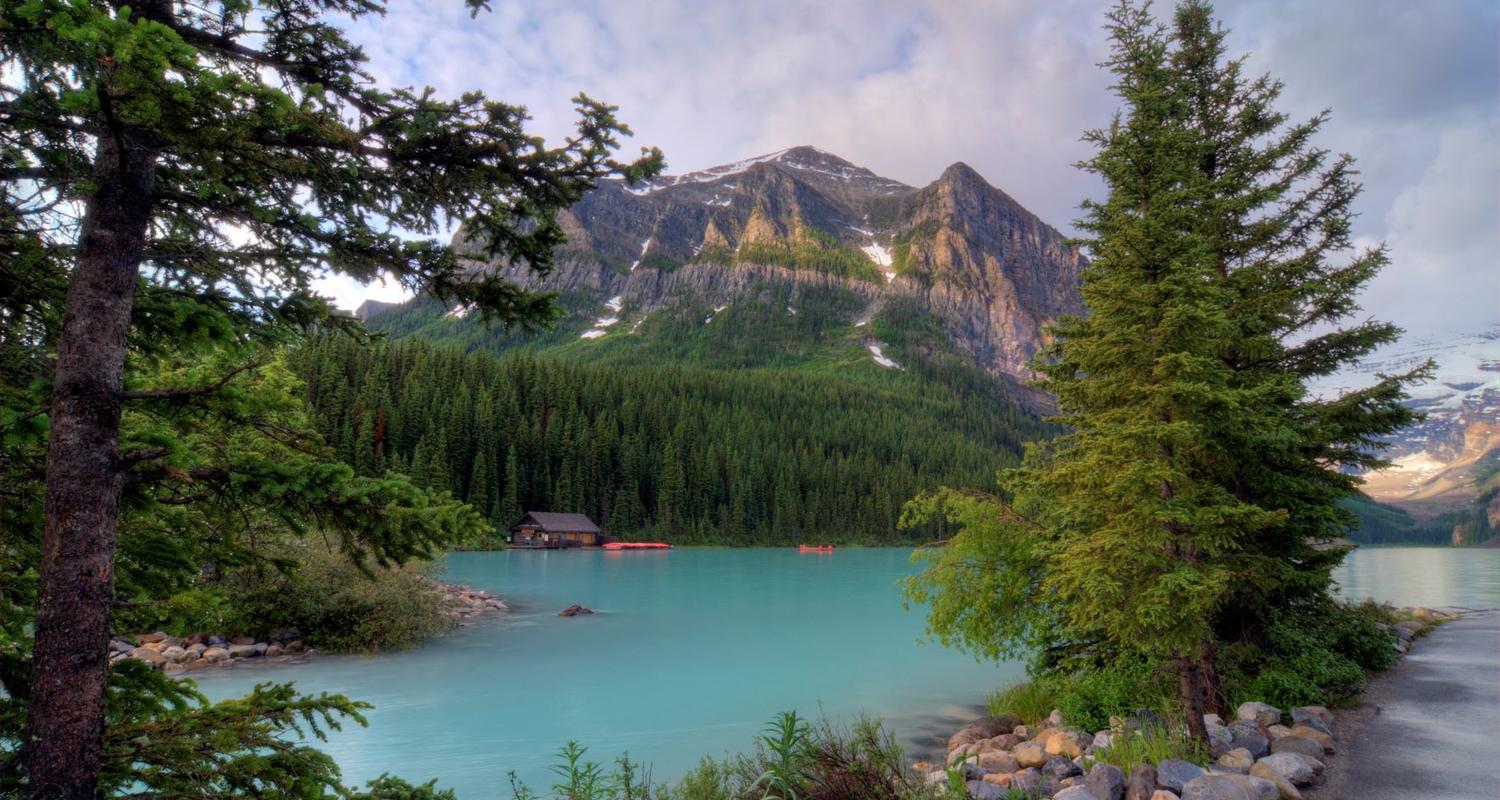 Research success story
FREDsense builds field kits that make water quality analysis faster, cheaper and more efficient. FREDsense worked with the Microsystems Hub on its R&D in 2017-18 as part of an Engage Grant. In addition to the launch of the resulting technologies, the company also recently secured $2.5 million in funding from BDC Capital.