2020 Schulich Alumni Leadership Excellence Award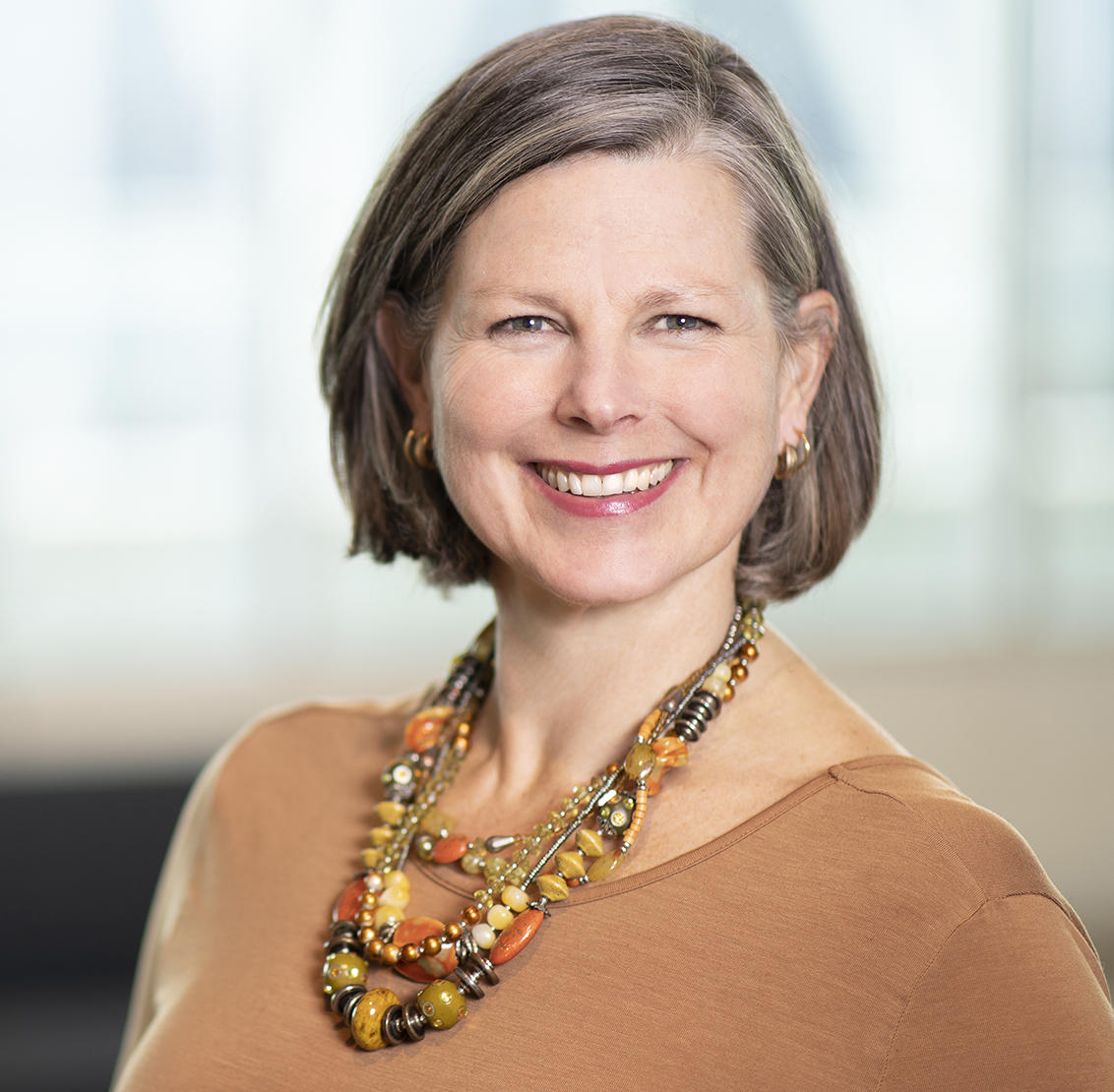 BSc (Eng)'90
As vice-president, Canada Gas Operations, Ms. Steeves is responsible for the
safe, reliable operation and maintenance of TC Energy's natural gas pipeline
assets in Canada.
Ms. Steeves has 30 years of experience at TC Energy. She has held a variety of
progressively senior roles within the natural gas pipelines and energy business
units, including vice-president, Projects; director, Rocky Mountain Region;
manager, Project Risk and Management Services; and manager of Projects. She
also held positions in field operations, design engineering, system design and
customer service.
Ms. Steeves has also been very active with the Calgary and Area United Way,
holding several positions including campaign chair for TC Energy's corporate
campaign. She is a volunteer with the Association of Professional Engineers
and Geoscientist of Alberta (APEGA), providing guidance as a member of council, a
mentor and a science presenter in local schools. She has been a mentor and coach for
young professionals through many organizations over the years, including the
University of Calgary, COAA, APEGA, United Way and TC Energy. She is a
current board member for TransCanada Turbines and a founding board member
for Ag for Life.
Ms. Steeves holds a Bachelor of Science degree in electrical engineering and a
General Management Certificate from the University of Calgary.