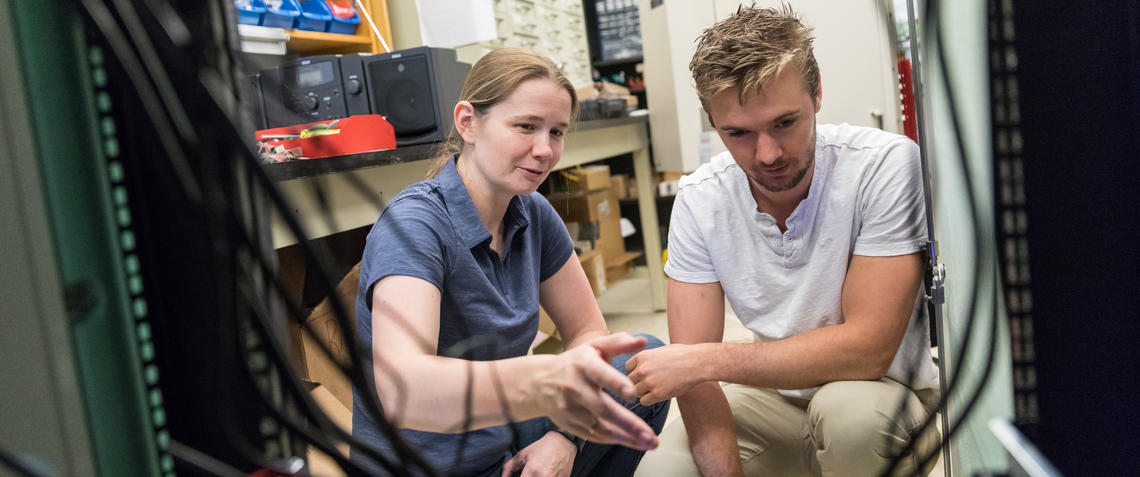 Hire an engineering intern
Each year hundreds of companies hire Schulich engineering interns. If you're ready to put these keen students' knowledge into action, hire an intern today.
10K Coffees connects university students and recent graduates with mentors in the industry. Become an online mentor and inspire a young woman or a young engineer today.

Your contribution to research that makes a difference will change lives. A number of partnership opportunities are available for you to collaborate with us on research.