6 reasons to HIRE Schulich engineering interns
Best job interview around
Support from start to finish
Employer specialists are engineers
Flexible start and duration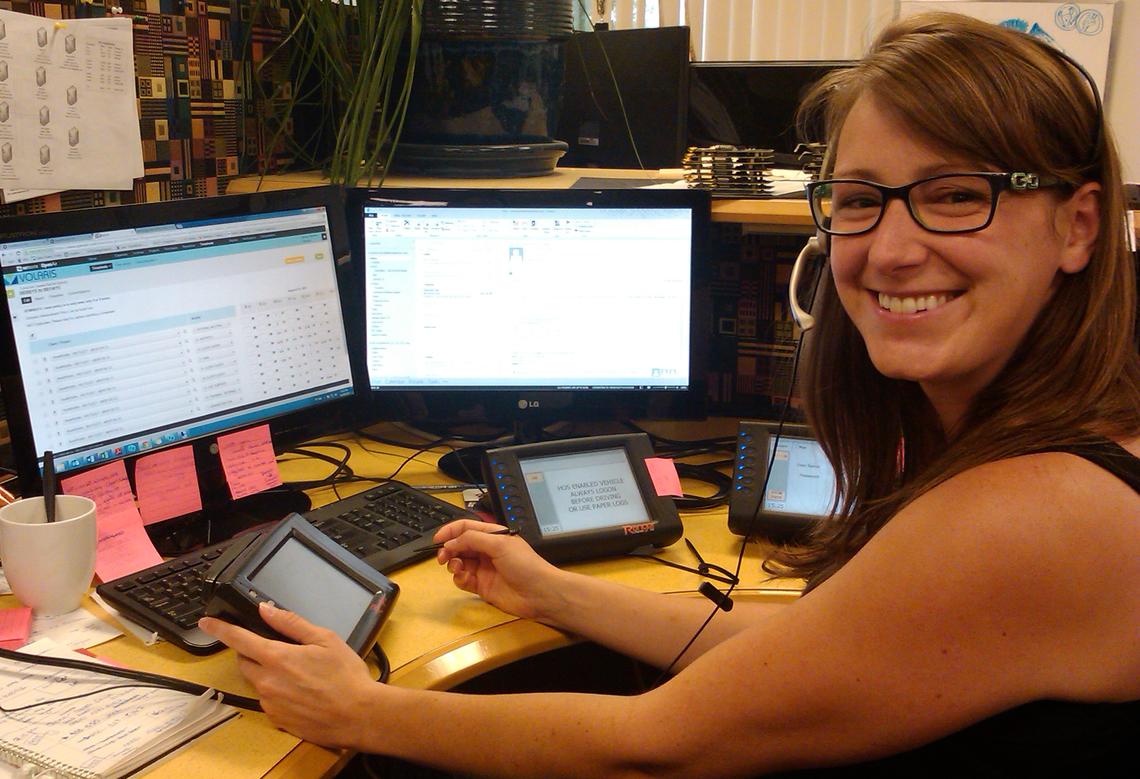 We make it easy to hire and employ Schulich engineering interns
The best job interview around
Hiring an engineering intern can help your organization cultivate the people you need to move forward in a competitive global economy. Create a talent pipeline for the future while shaping leaders who fit your company's unique culture.
Support from start to finish
From free job postings to assistance with four-month performance reviews, our employer specialists - who are engineers - support companies throughout an internship.
Employer specialists
Professional engineers themselves, our employer specialists understand the skills and knowledge companies need their interns to have. They can guide you in your selection and interviewing process.
Flexible internships
Short 4 or 8-month placements or longer 12 or 16-month opportunities, our internships are designed to fit your business needs. Start dates can be selected any time between May and September.
Student success
Our internships are offered to qualified students in good standing with our faculty. As our interns navigate their work experience, we offer them professional development support and wellness resources during their employment.
Financial support
Your company can access funding for internships through a variety of organizations that participate in the Student Work Placement Program across Canada.
Find your future workforce today!
Modern Niagara hires Schulich. Do you?