2021 Schulich Alumni Leadership Excellence Award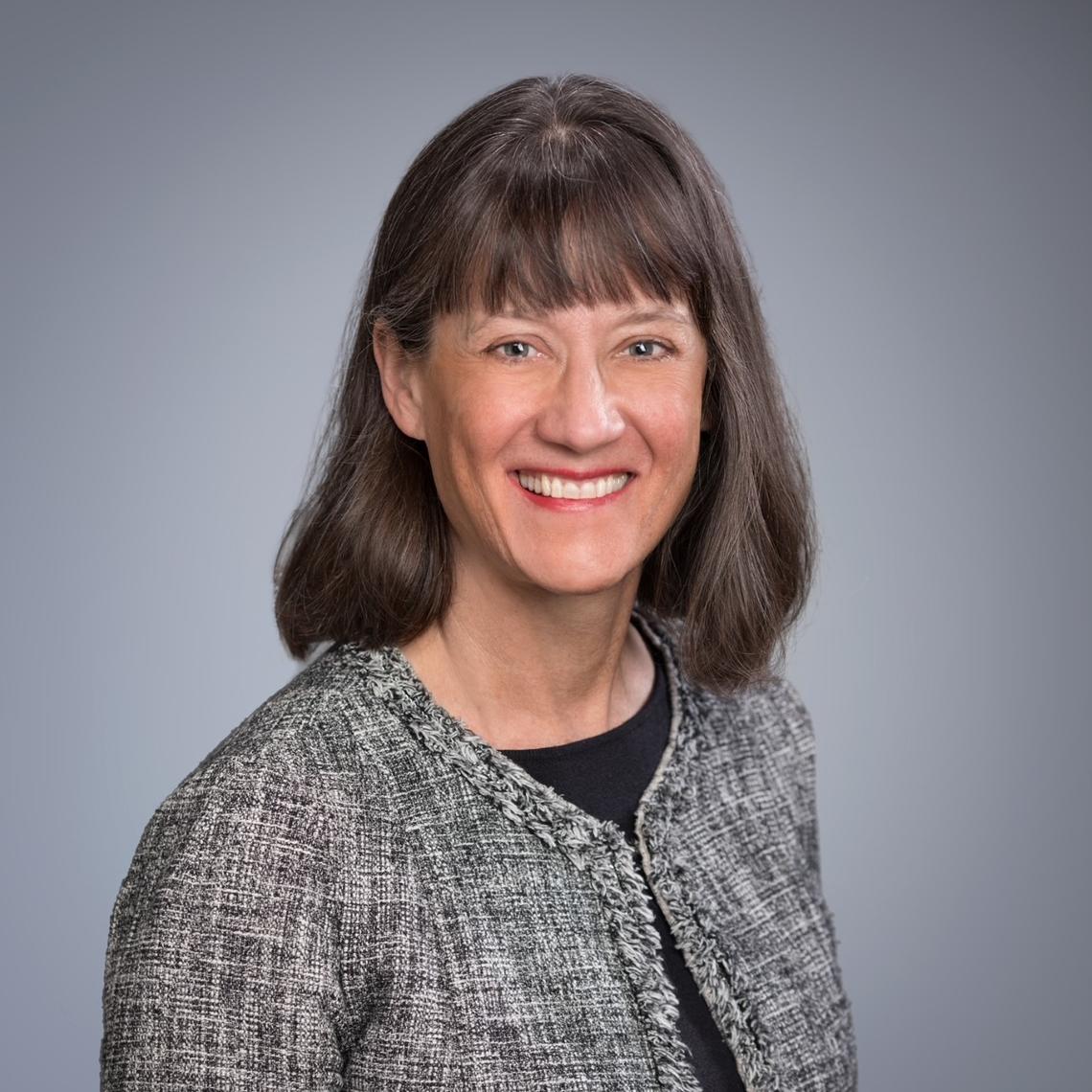 BSc (Eng)'85, MSc (Eng)'88
Judy Fairburn is a change-maker, a proud engineer and business leader. Currently, she is Co-CEO and Fund Managing Partner of The51 and a board director of technology and energy companies. She is also a mentor of emerging women leaders and STEM entrepreneurs.
She has been at the vanguard of environmental sustainability, digital innovation, corporate / entrepreneurial partnerships and diversity as critical to future-proof business. She has co-founded cutting-edge ventures that put such to action: The51 - a platform and venture fund for investors, entrepreneurs and those that aspire, that puts women-led capital to work in innovative women-led startups; Evok Innovations - a novel cleantech / digital venture fund; and previously COSIA. Her career includes roles as Chief Digital Officer, EVP Business Innovation, EVP Environment and Strategy, and VPlevel operations, business and technology development roles. She was also the first female Board Chair of Alberta Innovates.
Judy holds an MSc and BSc (Chemical Engineering) from U of C, an MBA and Institute of Corporate Directors designation. She is also honoured to be a Fellow of the Canadian Academy of Engineering, an award-winning Creative Destruction Lab mentor, a 2013 Clean16 award winner, and recipient of the 2020 Calgary Influential Women in Business Lifetime Achievement Award.