Recent graduate
Bita Malekian, BSc (Eng)'18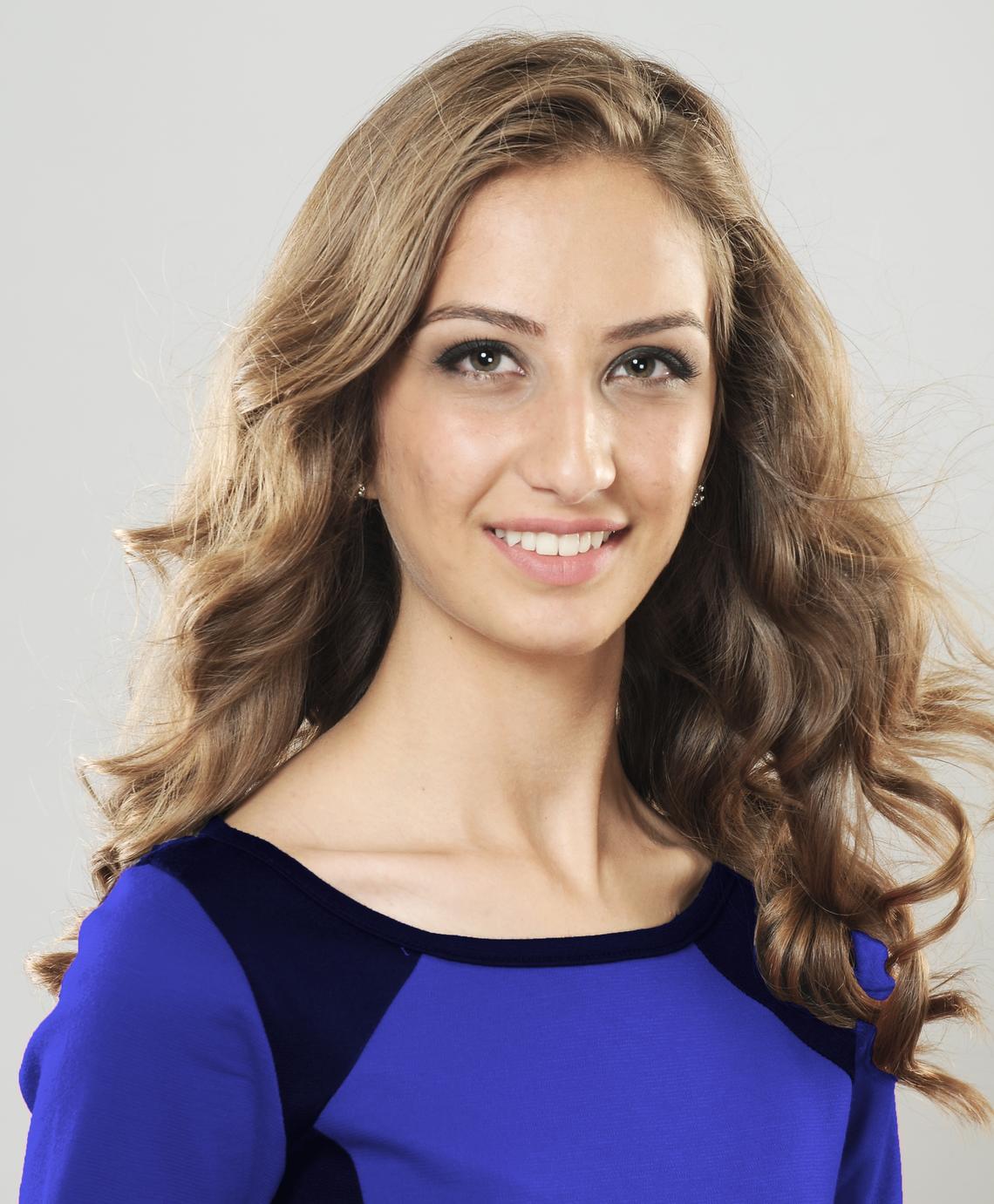 BSc Mechanical Engineering
Schulich School of Engineering
University of Calgary
Where is she today?
Mechanical Engineer-In-Training for TC Energy
Positively impacting remote areas with water education and awareness
The simple act of turning on a tap belies the challenges of Canada's water industry. Bita Malekian founded Water Movement to create a positive impact on the inner workings of Calgary's water system, with a ripple effect on education and community awareness.
After graduating with a mechanical engineering degree in 2018 and landing a job at an energy company, Bita joined Calgary Professional Chapter of Engineers without Borders. While conducting a series of lunch-and-learn programs with leading water professionals and academics, she became aware of a theme: operational issues at water facilities. Indigenous water-facility operators told her that there was a lack of training resources, a scarcity of engagement from engineers due to remote locations and a limited network to connect with other operators in order to assist with problem-solving.
Water Movement is the direct result of Bita's ability to take note, listen and proactively respond in a creative manner. Its mission is to bridge the connection between resources and Indigenous water operators by creating an online space that offers training videos and more. The project was developed over the course of three years, during which data analytics were generated in order to identify the greatest needs for support.
No stranger to the efforts required to achieve goals, Bita has worked full-time, competed in a triathlon and completed a masters in engineering while bringing Water Movement to life. Proudly championing the Indigenous water operators—who are the primary source of inspiration for Water Movement—she is a reflection of the collective power of skill and information-sharing that can create a lasting positive change.
With less than 10 years away from United Nations Sustainable Development goals, we need to come together to solve some of societies most complex issues, and engineers play a big role in that.
Bita Malekian
BSc (Eng)'18
Why did you want to become an engineer?
Engineers have the power to use their skills and knowledge to make an impact in their community.
What Schulich experience best prepared you for your career today?
Studying abroad in China with Dr. Hugo, and being taught under experimental learning methods, helped me develop critical thinking skills and learn how to have an innovative mindset.
Can you describe an accomplishment from your time at UCalgary that makes you feel proud?
The University of Calgary provided me with the opportunity to study renewable energy in China, learn about photography in Hawaii, build a home in Mexico, learn about engines in Germany, and connect with oil and gas experts in Dubai and Louisiana. The international experience helped shape my perspective and outlook.
What advice do you have for new engineering students?
The best engineers are those that are well-rounded. Grades aren't everything. Be involved in your community, volunteer with organizations that interest you, study abroad and have fun!
What does it mean to you to be an engineer?
As an engineer, you have the power to make change and to leave a positive impact in your community. Bill Nye says it best, "I want electrical engineers to solve the world's energy problems, energy distribution problems. I want mechanical engineers to make better transportation systems. I want chemical engineers to develop better solar panels, and so on." With less than 10 years to go in achieving the United Nations' Sustainable Development goals, we need to come together to solve some of societies' most complex issues, and engineers play a big role in that.