Engineering Career Practicum
Engineering Career Practicum
After completing their first or second year of engineering, students can start building their career readiness.
The Engineering Career Practicum involves a supported work term. Additional components - such as industry workshops and connecting with mentors - develop students' professional skills.
Students connect theory with hands-on learning opportunities and gain relevant work experiences early in their degrees.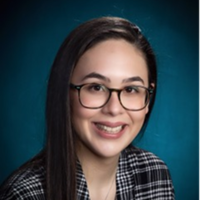 The Engineering Career Practicum was a perfect way to receive feedback and guidance in my job search as an engineering student.
Isabella Uzcategui
Engineering Career Practicum student
During their first and/or second year of engineering, students can learn through a progressive program that culminates in summer work terms. They'll explore the following areas of career building:
Career Exploration and Readiness
Explored during the academic year before the work term begins.
Understanding their unique engineering interests and skills
Exploring different types of engineering careers 
Writing professional and effective resumes and cover letters
Working on interview skills
Learning the proper steps for applying to jobs
Successfully navigating accepting a position
Understanding their unique learning and communication styles
Using various social media platforms effectively 
Analyzing multiple job offers and making decisions
Career Insights
Takes place during the work term.
Online module to self-assess skills, evaluate learning outcomes and other reflections
Feedback on the employment experience to the employer (with an opportunity for the employer to provide feedback as well)
Exclusive Engineering Career Practicum job board
Access our exclusive CareerLink job board and apply for summer work terms after your first year and/or second year of engineering. These positions will look great on your resume.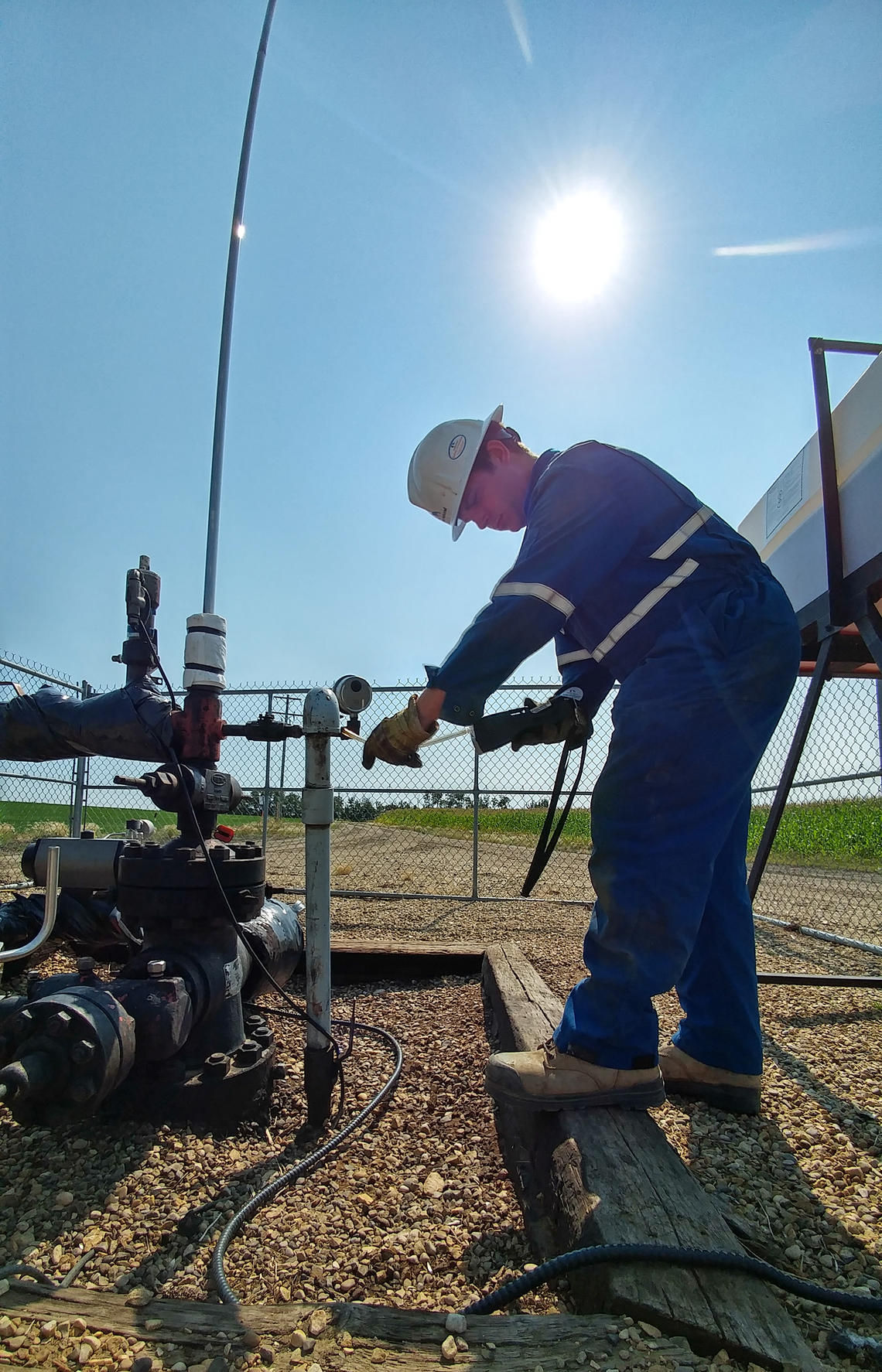 Wage subsidies for first-year students
Hire a first-year student for a summer practicum and you could receive up to $7,000 in support through the Student Work Placement Program.
I never really understood the point of a cover letter before going through this module…
Hamza Gohar
Engineering Career Practicum student