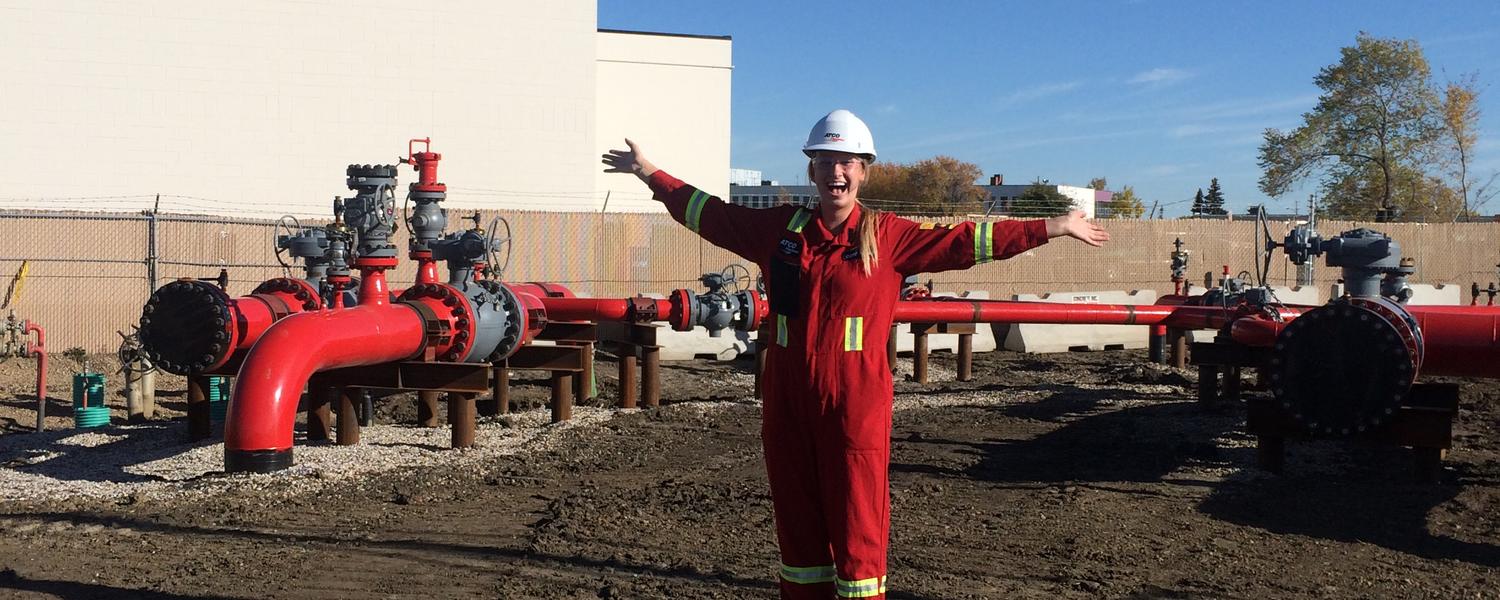 Flexibility when you HIRE Schulich
Select your location, duration, start-date
One of the most flexible engineering internship programs in Canada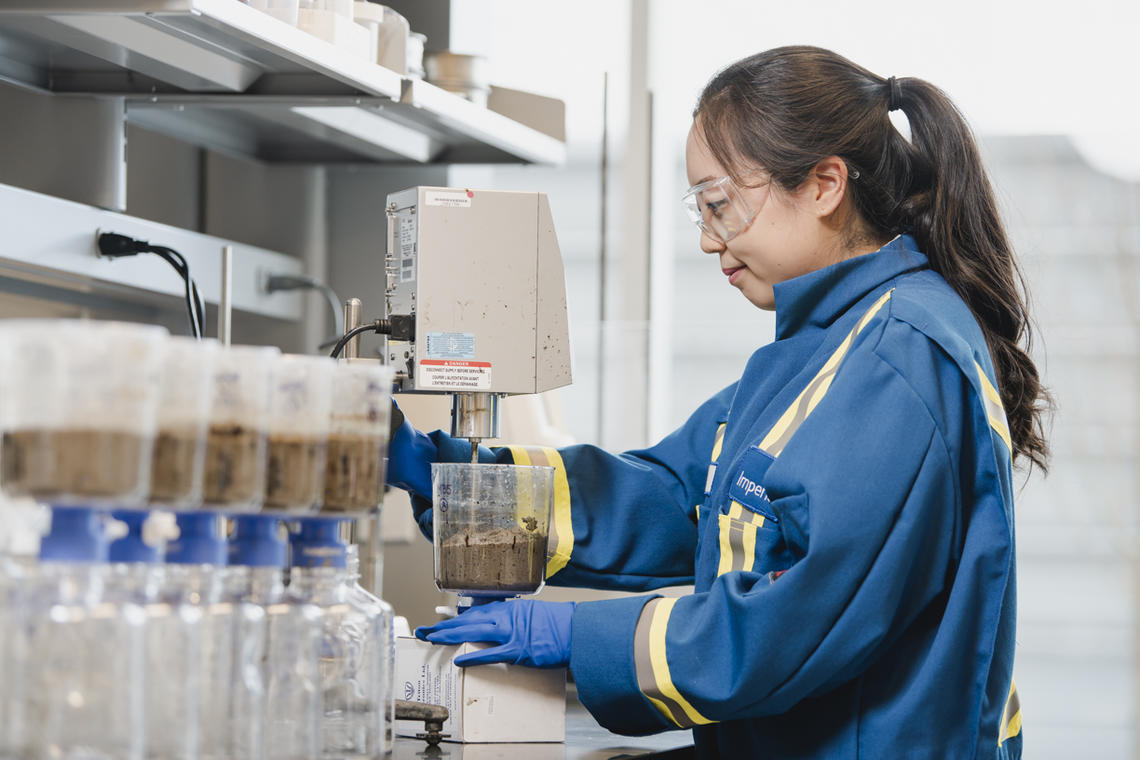 Hire your intern for a period of time that works for you:
4 months
8 months
12 months
16 months
80% of internships are 12 to 16 months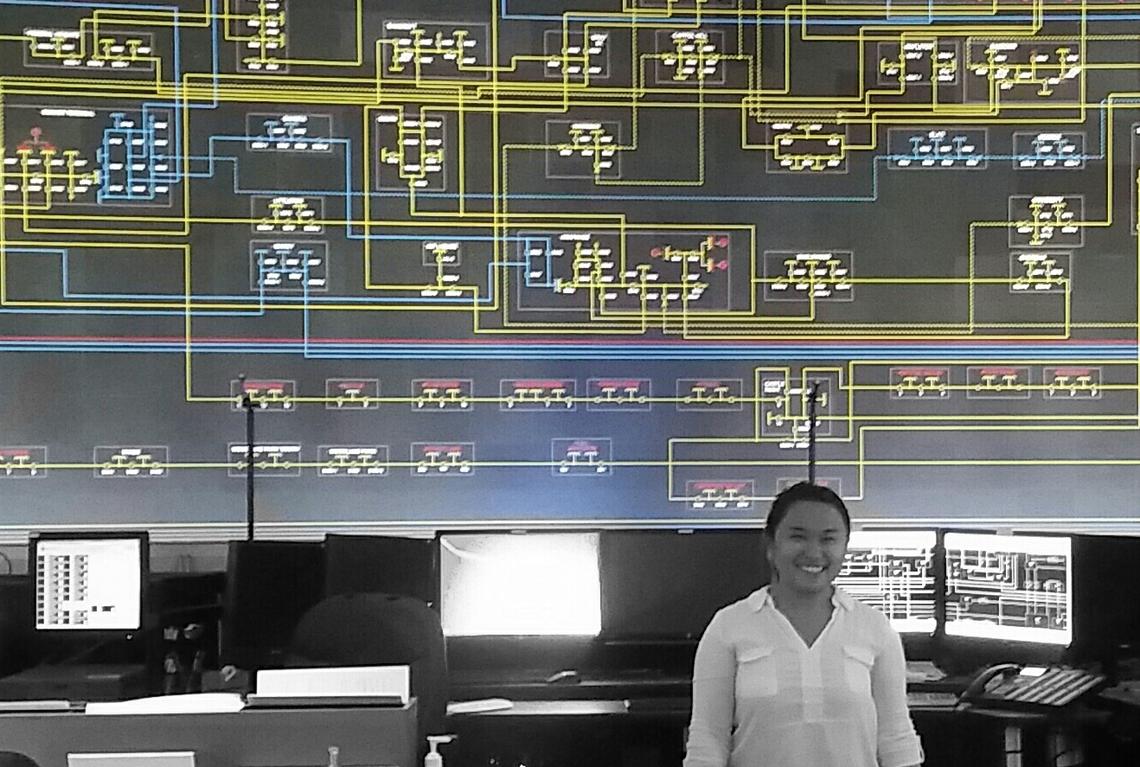 Internships can start throughout the year.
Fall start date at the beginning of:
Winter start date at the beginning of:
Summer start dates at the beginning of: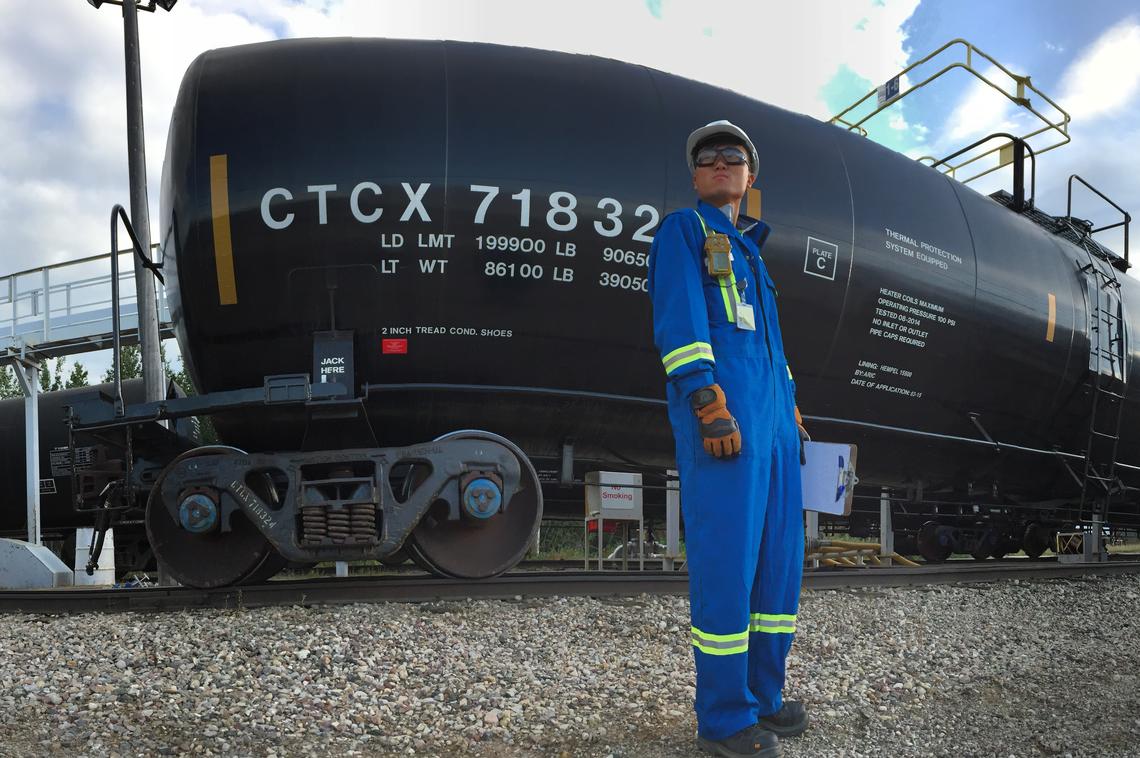 Schulich internships are available to your company in Alberta, Canada or across the world.
The Engineering Career Centre is always looking for new organizations that have: 
A need for a short-term employee
High-performing teams
Engineering work experience
Internships organized in over 20 countries 
Pason hires Schulich. Do you?
The majority of interns start between May and August