Leading remotely
Virtual onboarding of new employees
Deliver new employee training virtually
Look into what resources already exist for virtual training. Does your company already have training guides or eLearning modules that you can share? Most online collaboration tools (Skype, Zoom, G-Suite, Slack, etc.) produce their own tutorials to help users learn their platform. Sharing these with new hires can help them get a jump start on training, even before their first day.
Consider how your traditional onboarding process can be replicated in a virtual environment. For example, printed materials can be scanned and organized into a PDF document, and contract forms can be recreated using digital signature tools. Creating test accounts for company software and systems can also be an alternative for hands-on training. There are a number of online guides (like this one from Reflektive) that can help you modify your traditional onboarding steps for a virtual environment. 
Create an onboarding checklist for the new hire's first few weeks. This will serve as a reference point for you, and can also be shared with the new employee to help them follow along with the process. These free onboarding checklists from Interact and Zenefits can help you get started. 
If time and resources allow, consider making short, two- to five-minute, reference videos to introduce new hires to the company, its values and its leaders. Check out this example of a video check-in from LinkedIn's Learning and Development Team.
Plan for the virtual training period to take longer than an in-person training period. Depending on the type of work being performed, the new employee may not be able to shadow a colleague or see first-hand how the job is performed, so they may need extra time to review training materials or practice navigating company systems.
Equip them for success
Connect in with IT and HR
HR Dive notes that collaboration between your company's HR and IT departments is essential to virtual onboarding processes, from assisting with technical setup to providing virtual training materials. 
Hardware and software
Will the new employee require company-provided IT equipment, or will they be expected to use their personal computer? If company hardware is required, can it be shipped to the employee's house or can contact-free pickup be arranged? If they are using their personal device, can the required software, programs, and secure access to company systems be installed remotely? 
Workstation setup
Consider what the new employee will require to create an adequate workspace, and share this information in advance of their first day. For example, do they need a large desk to accommodate multiple screens, or a filing cabinet for storing work-related documents? 
Introduce them to your office culture
Schedule daily one-on-one meetings
It's important to regularly check in around role clarity, successes and challenges. This blog post suggests asking questions like, "How are you feeling?" or "What is your energy level?" to help you gain insight into the challenges a remote employee might be experiencing. Using videoconferencing (rather than phone calls or emails) for these check-ins can also help you pick up on any non-verbal cues and get to know the employee face to face.
Get to know your employee
Consider giving the new hire a strengths-finder or personality assessment. This article from HRM Australia lists understanding your new hire's personality traits as one of the biggest challenges to online recruitment, as leaders aren't able to directly observe how their new employees engage with tasks.
Introduce the new hire to the team
Connecting everyone on the team through a virtual meet and greet creates an informal time to make introductions. If they'll be working with other teams in your organization, create breakout groups to introduce them to different teams. Consider assigning your new hire an "office buddy," or include them in an interactive team-building activity. HRM Australia suggests scheduling breaks in between virtual chats to allow the new employee to reflect and take notes as it can be challenging (and overwhelming!) to remember everyone's faces.
Get feedback on the virtual onboarding process
Ask the new hire for feedback on their onboarding experience. This can help them feel supported, and help you improve your virtual onboarding procedures for the future.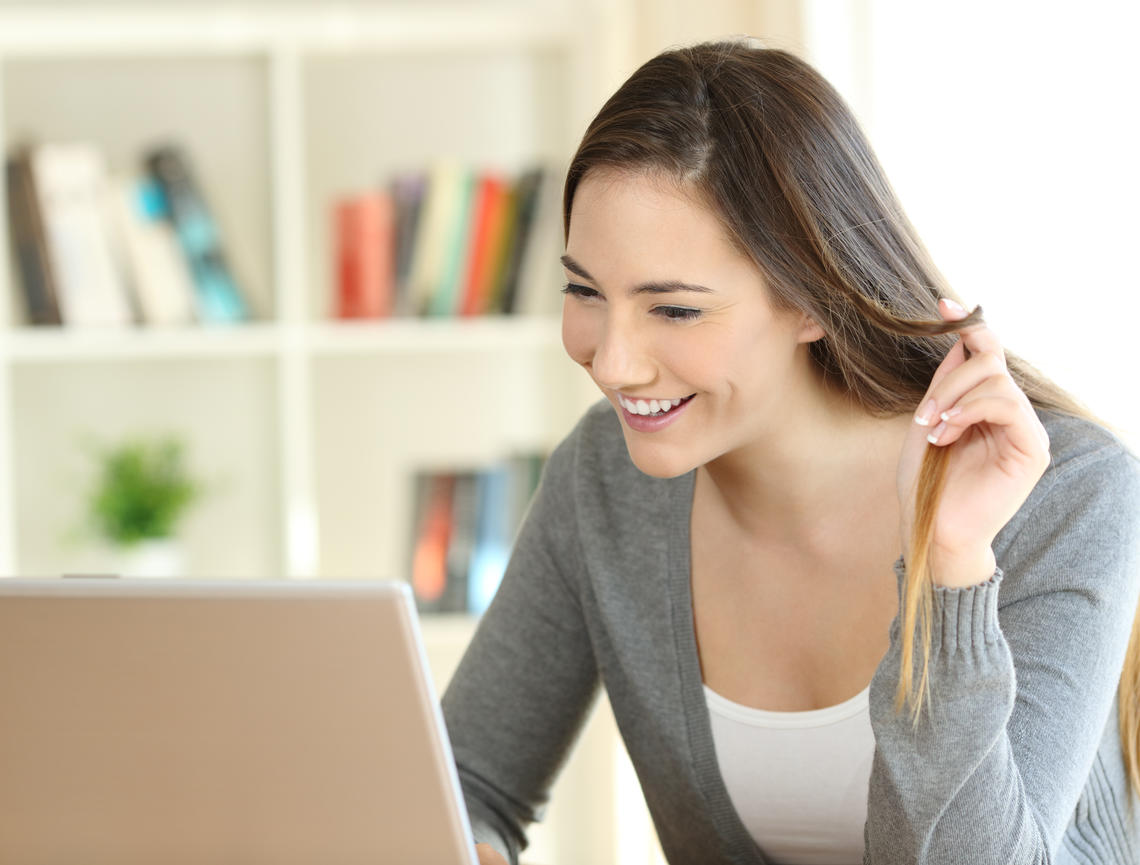 Resources:
*Please note the Schulich School of Engineering does not formally endorse any software listed, they are suggestions for you to review.