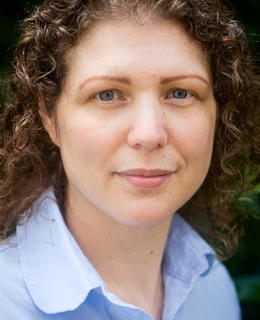 ---
Web presence
Please use email to contact me.
I'm looking for...
Funding
I am always interested in connecting with industry for potential collaboration.
Research partners
I am generally interested in collaborations, especially interdisciplinary ones.
Background
Biography
Dr. Ann Barcomb is an assistant professor at the Schulich School of Engineering, University of Calgary. Her previous post was at Friedrich-Alexander University Erlangen-Nuremberg, Germany. Dr. Barcomb received her PhD from the University of Limerick, Ireland, in 2019, with a specialization in software engineering, and a master's in information systems from Maastricht University, The Netherlands. In the course of her industry career, she worked as a software developer for multiple firms and as a community manager for RIPE NCC. From the beginning, she has been active in free/libre/open source software, organizing events, speaking at practitioner conferences, and writing for practitioner outlets.
Research
Areas of Research
Software engineering
Open source
community management
Activities
My research goals are to improve interpretation and understanding of textual data, and to make software development better for participants. I want to facilitate the exchange of knowledge between practitioners and researchers, and to understand and generalize processes and practices.
Participation in university strategic initiatives
Courses
| Course number | Course title | Semester |
| --- | --- | --- |
| ENSF 409 LAB 02 B02 | Principles of Software Develop | 2020 |
| ENSF 409 LEC 02 02 | Principles of Software Develop | 2020 |