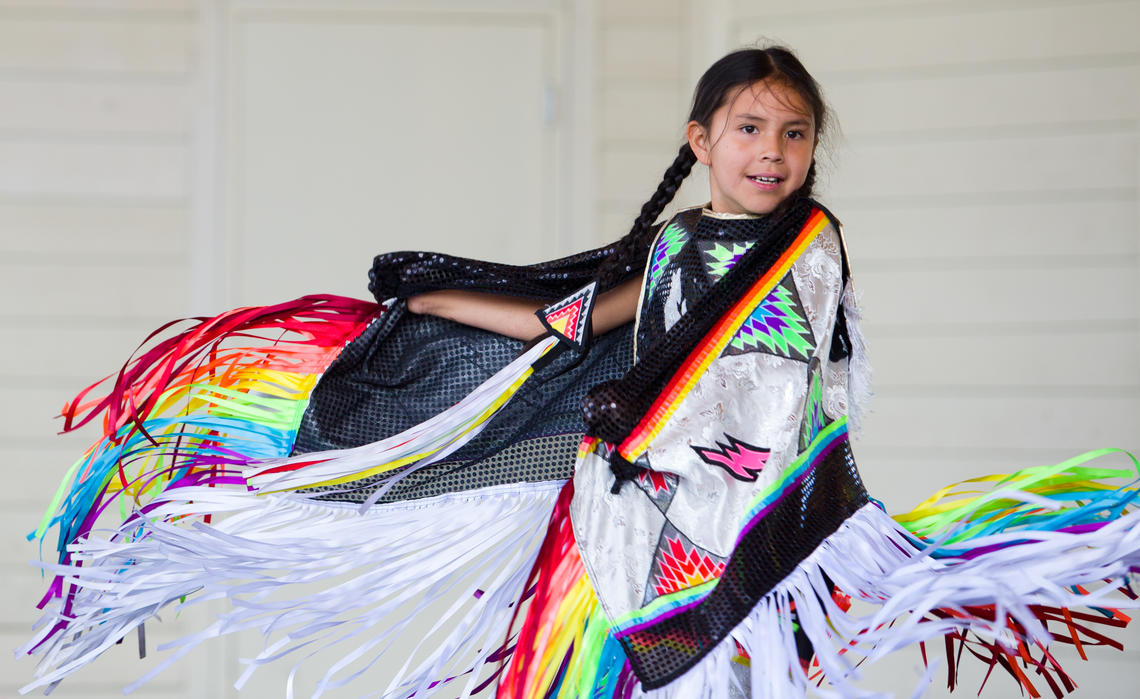 Welcoming the Indigenous community at Schulich
Recognizing the underrepresentation of Indigenous people in our faculty, staff and student bodies, we are committed to reconciliation and inclusion in engineering.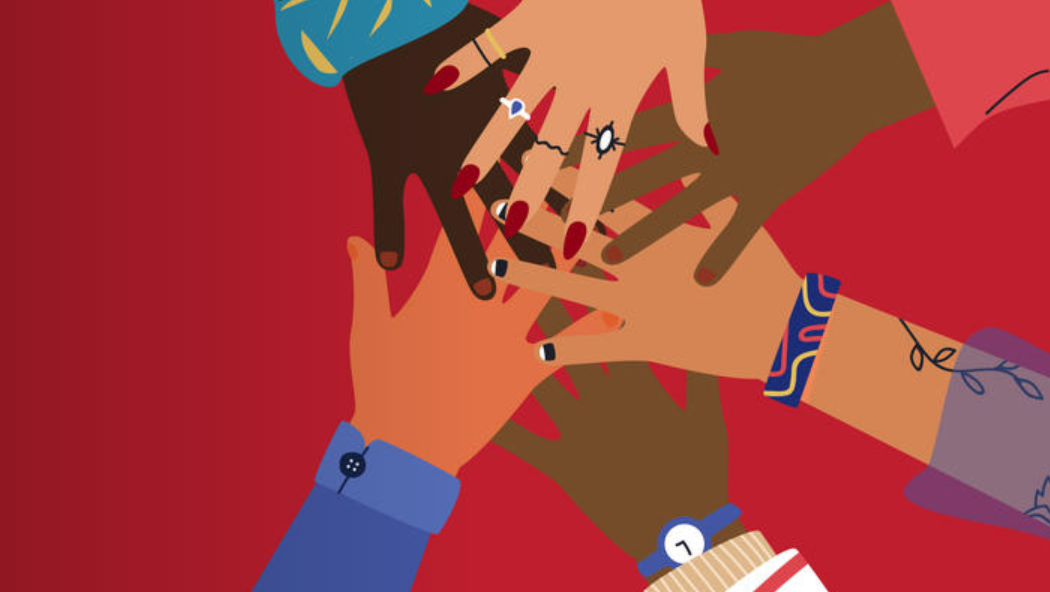 Taking action against anti-Black racism
Universities have a major role to play in responding to anti-Black racism, systemic racism and racial violence. We do this through education, teaching and learning, an inclusive curriculum and more.