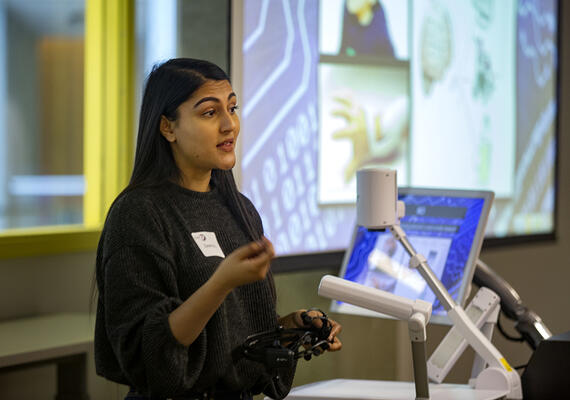 Women in Engineering Night
Are you interested in studying engineering at UCalgary? 
Attend our info session "Women in Engineering Night" on Wednesday, Oct. 28, 7 to 8:15 p.m.
Guest speakers include:
Dr. Qiao Sun, Senior Associate Dean (Equity, Diversity and Inclusion; Research - Faculty Research and Scholarships)
Dr. Laleh Behjat, NSERC Chair for Women in Science and Engineering (Prairie Region)
A panel of students and alumni will give you the inside scoop on student life, learning experiences, co-curricular opportunities, work integrated learning programs, and careers as a professional engineer.
Grab a parent of friend...and join us for this virtual event!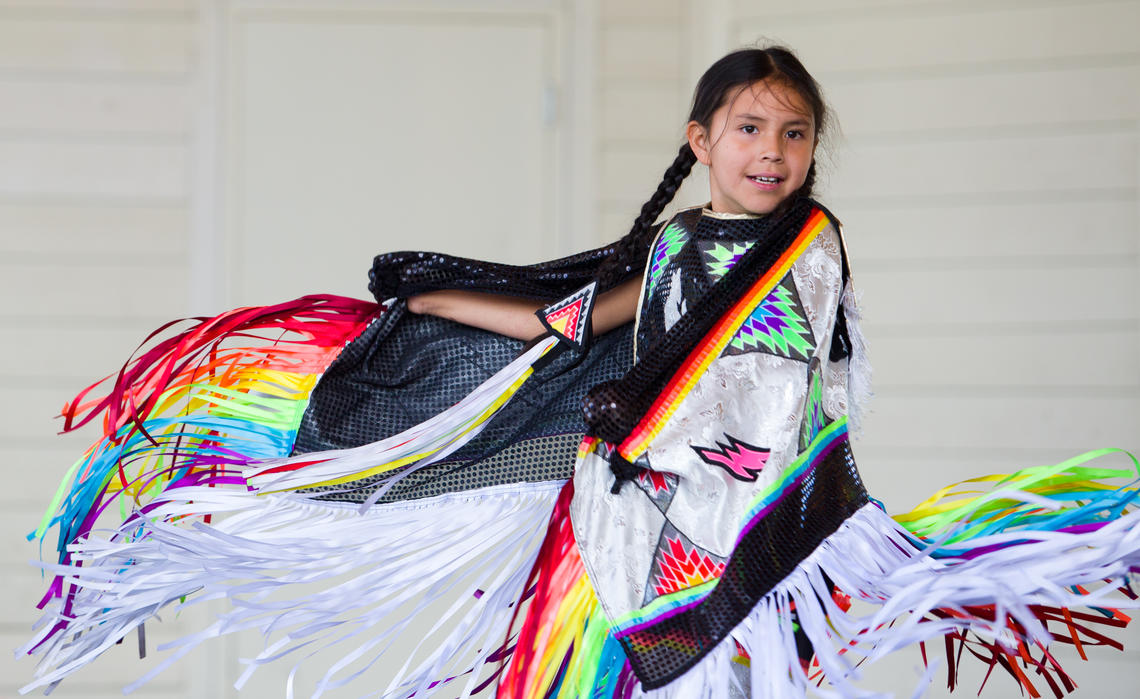 Welcoming the Indigenous community at Schulich
Recognizing the underrepresentation of Indigenous people in our faculty, staff and student bodies, we are committed to reconciliation and inclusion in engineering.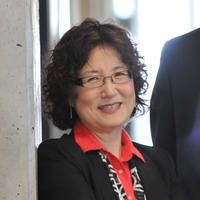 At Schulich, we believe that for engineering to thrive, we need to cultivate an environment where people with a variety of backgrounds, genders, interests and talents feel welcome and included.
Dr. Qiao Sun, PhD
Senior Associate Dean (Diversity and Equity)