Resources for students
Learning and working remotely
Organizations are increasingly moving to remote work models as a result of the rapidly evolving circumstances surrounding COVID-19. These resources are for students who are currently employed and whose work has moved to a virtual environment.
If you are a student currently working a job that cannot be performed remotely and you have questions about how COVID-19 may impact your internship, please contact the Engineering Career Centre.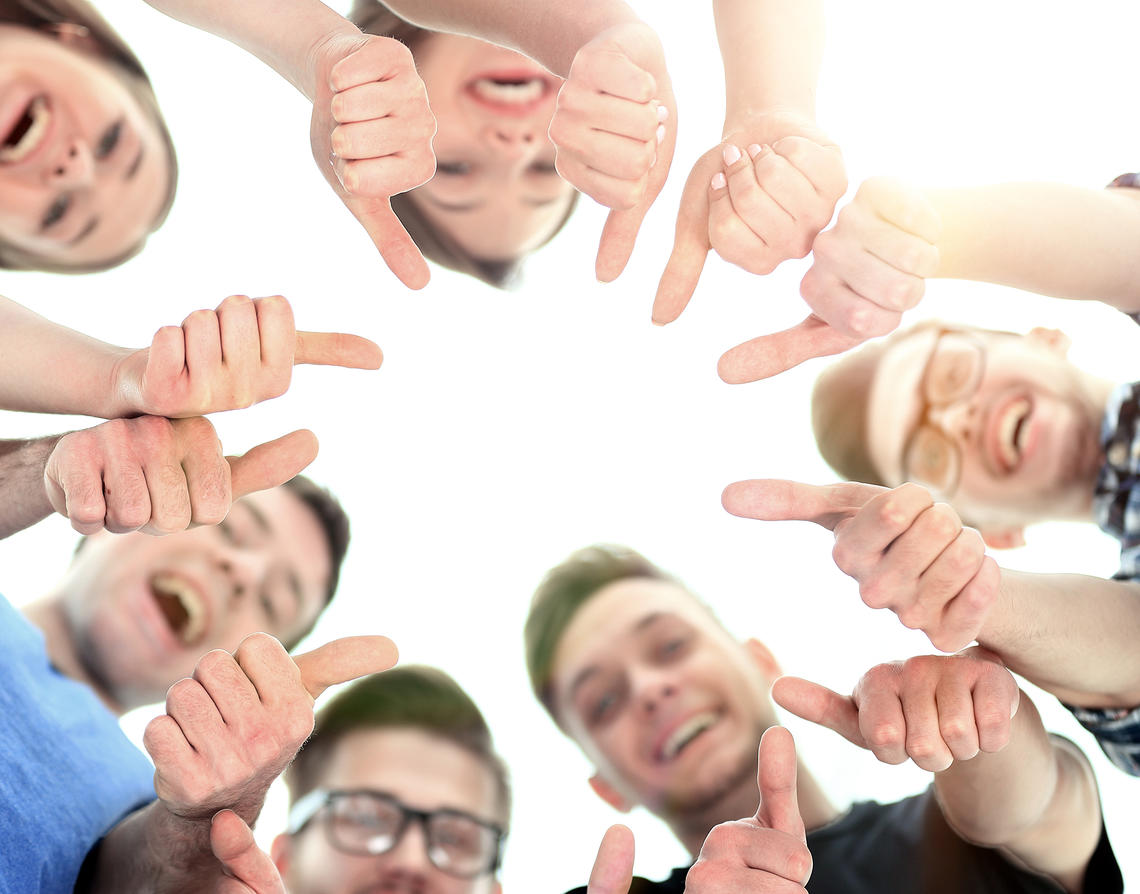 How to be an effective team member
While working remotely does come with its own unique set of challenges, it is also an opportunity to exercise personal leadership and demonstrate that you are a reliable, trustworthy and self-sufficient contributor to your team's overall success. Learn how you can step up to the challenge of virtual project work and help maximize your team's efficiency.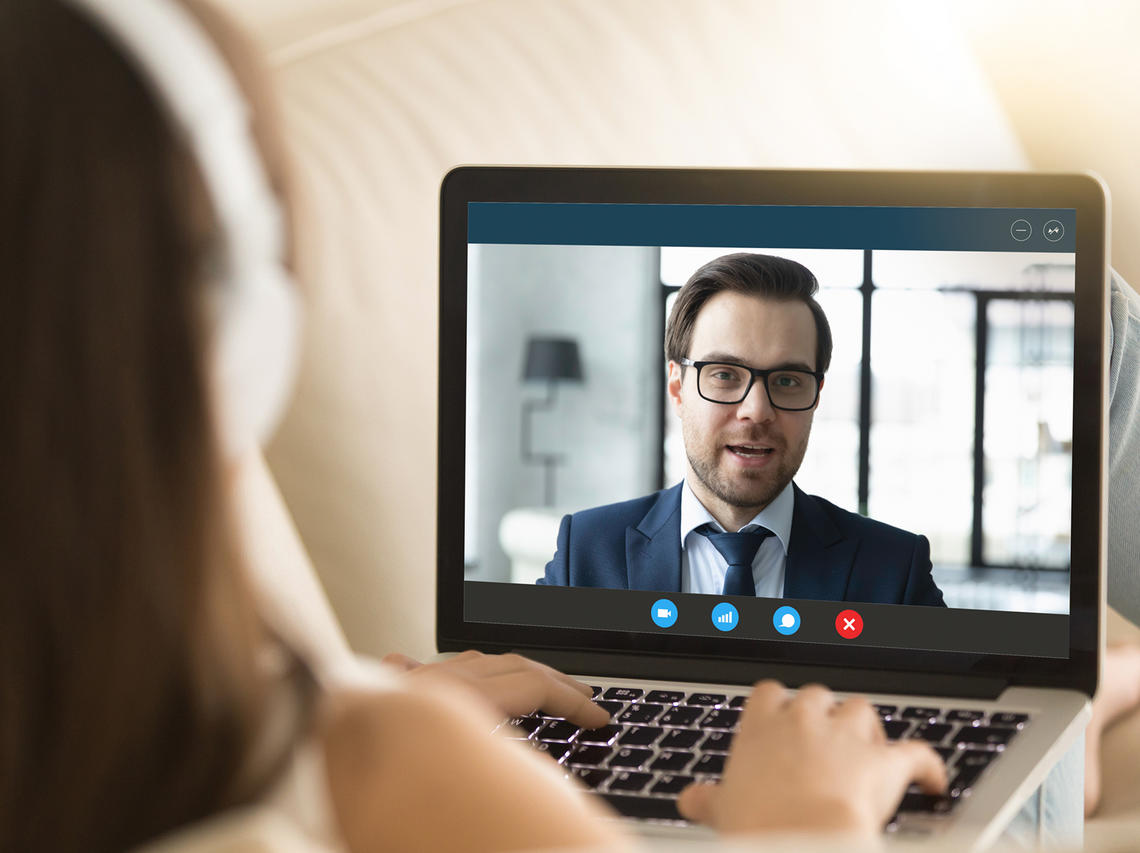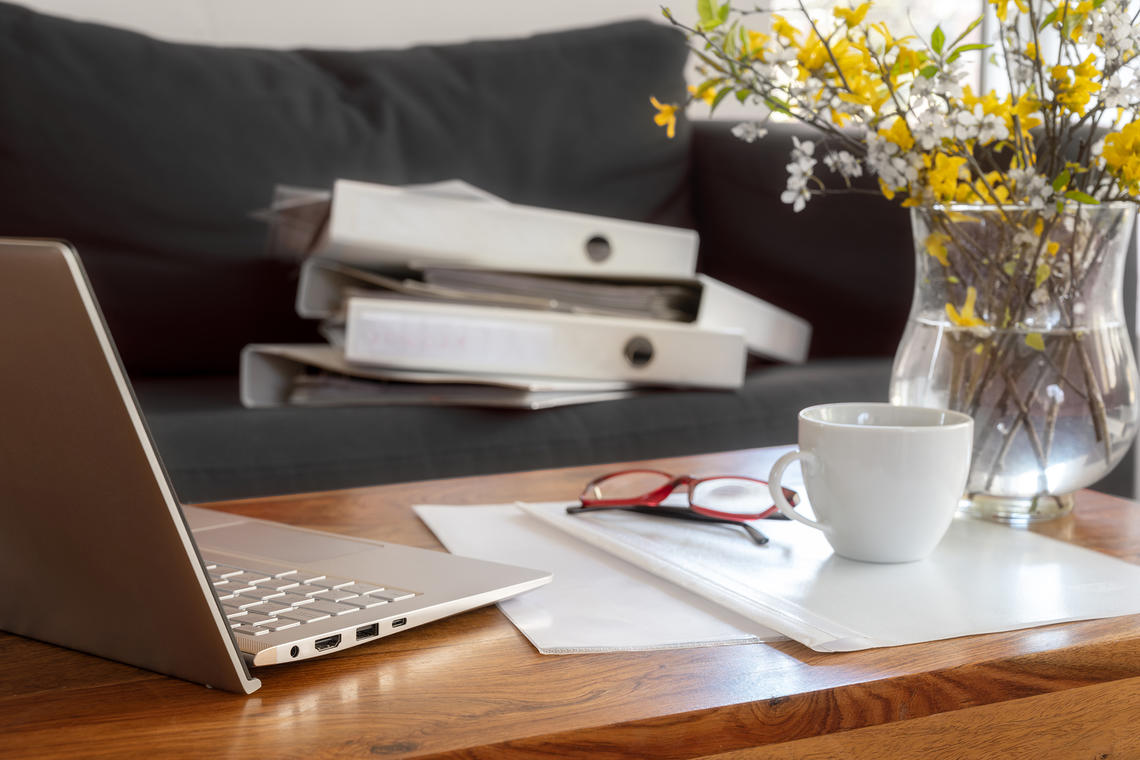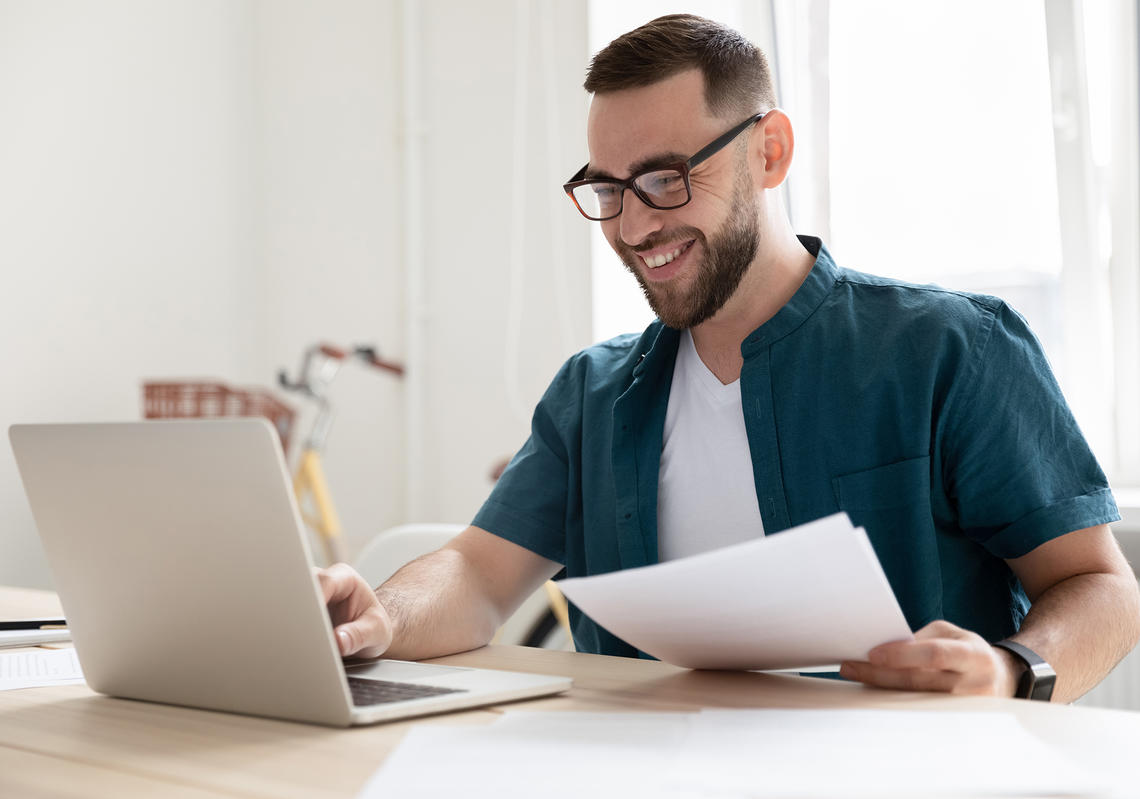 Personal and professional development
Set yourself apart from other candidates; take time to reflect on your personal and professional development. This will help you maintain momentum in your job search. Check out our suggestions now: build your resume, enhance your professional skills, expand your network.