Virtual job hunt
Acing a virtual interview
Before the interview:
Dress professionally, just as you would for an in-person interview - it's better to overdress than under dress! Set up for the interview at a desk or table (not on your bed or the couch) and make sure your surroundings are tidy.
Test out your technology ahead of time. Verify that you can access the video-conferencing platform, use 'Settings' to test video and audio capabilities, and make sure that your Internet connection is stable. Check the lighting to confirm that your face is clearly visible, not covered in shadow or distorted by sunlight.
Print a copy of your resume or have a digital copy open on another device. This can help you remember key talking points; Don't, however, rely on reading prepared answers to interview questions from a cheat sheet! Just as with an in-person interview, you want to sound practiced but not rehearsed.
Be prepared for small talk. It's still important for the interviewer to get a sense of who you are as a person (not just your qualifications) and vice versa. Expect the interviewer to ask a few "get-to-know-you" questions before getting down to business.
Be available online a few minutes ahead of the scheduled start time, just as you would arrive early to an in-person interview.
During the interview:
Take a moment at the beginning of the call to set yourself up for a successful conversation. Ask the interviewer, "Can you hear and see me?" and be upfront with them if there is anything you need ("Would you mind moving a little bit closer so that I can see your face more clearly?" "I'm having a bit of trouble hearing you, do you mind if I move to a quieter location?"). If you are going to write notes on a piece of paper, be sure to let them know so that they are aware of what you are doing.
Be prepared for potential technical issues. Let the interviewer know how you can be reached in the event your call is disconnected and be upfront with them if you experience technical glitches. It's okay to ask them to repeat a question if a lagging connection caused you to miss part of it.
Maintain eye contact and stay present in the conversation. Check out ways to demonstrate engagement and active listening, even in remote settings.
As with in-person interviews, have some questions prepared for the interviewer or interview panel. We recommend asking a question regarding remote work, such as "What strategies are you using to keep your teams engaged online?" or "What has been your biggest challenge in moving to a remote work environment?"
After the interview:
Send a follow-up email to the interviewer, just as you would after an in-person interview. Thank them for their time, emphasize your interest in the position and reiterate what traits, skills and strengths you have that align with the role.
Need help?
Email ecc@ucalgary.ca if you'd like to learn about the support we can offer you in preparing for your virtual job interview.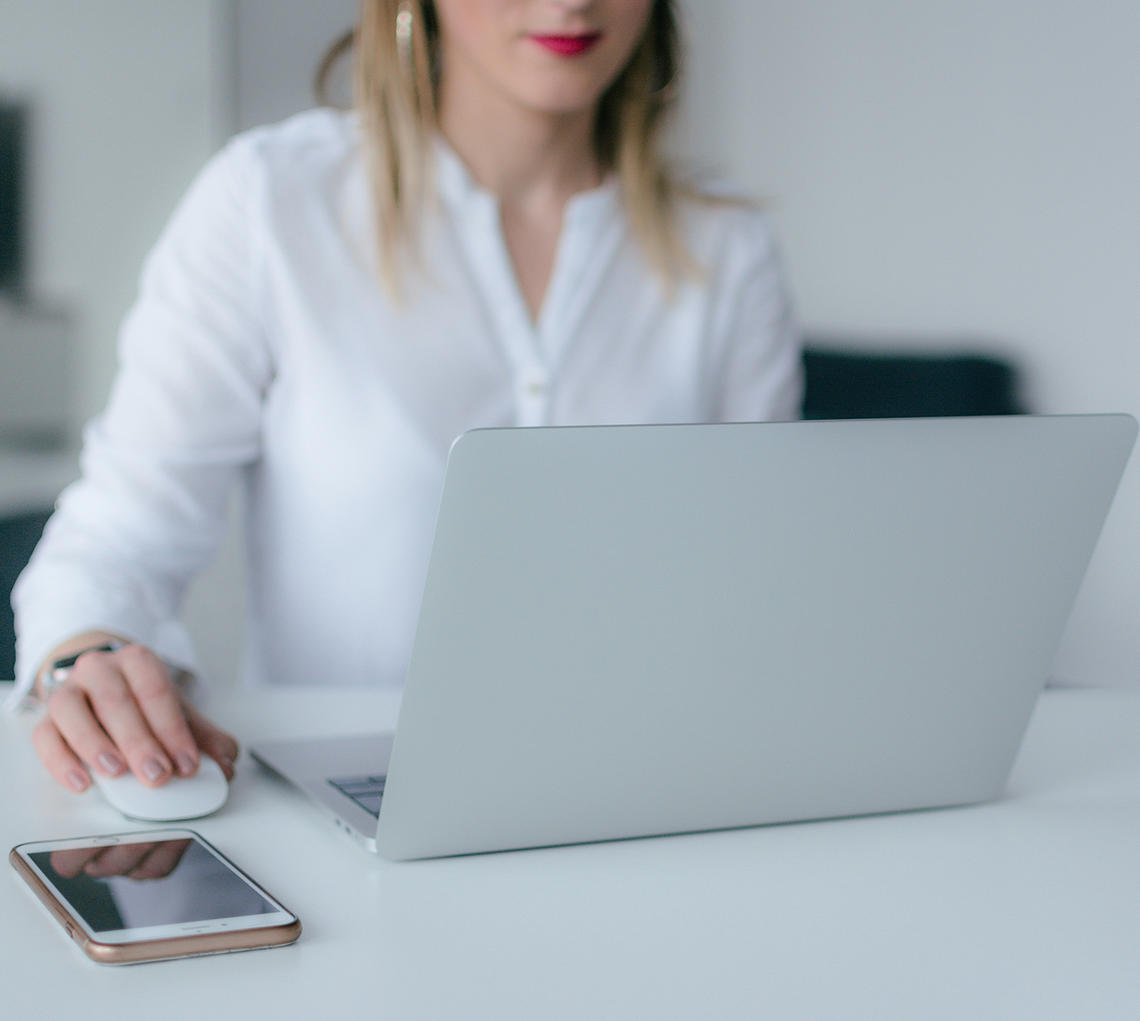 Related resources on the virtual job hunt
Preparing your application
Responding to a virtual job offer