Microsystems Hub
A high-tech machine shop for micro- and nano-scale technology fabrication
Our clients
For small businesses and academics alike, access to a high-level cleanroom, advanced equipment and micro/nanotechnology prototyping is rare - and expensive. An affordable answer is right here in Calgary.
A unique resource
One of only two such open-access facilities in Alberta and about 20 in the country, the Microsystems Hub in the Schulich School of Engineering has $8 million in specialized equipment for micro- and nano-fabrication and characterization.
What we do
Opened in 2005, we support micro/nanotechnology prototyping by academia and industry. As an open-access facility, we provide cost-effective, low-volume, specialized research and development services.
Research areas we support
RF/microwave cancer detection
Implantable sensors
Brain neuron stimulation/recording
Optics and optical components
Digital cytometry
Integrated CMOS sensors
Muscle interactions with silicon cantilevers
Controlled placement of nanoparticles
Microneedles, microfluidics and micropumps
Square kilometer array
MEMS and BioMEMS
Reservoir micromodels
3D surface analysis
Fuel cells
We gratefully acknowledge financial support for our operation and equipment from Alberta Innovates, NSERC, CIHR and CFI.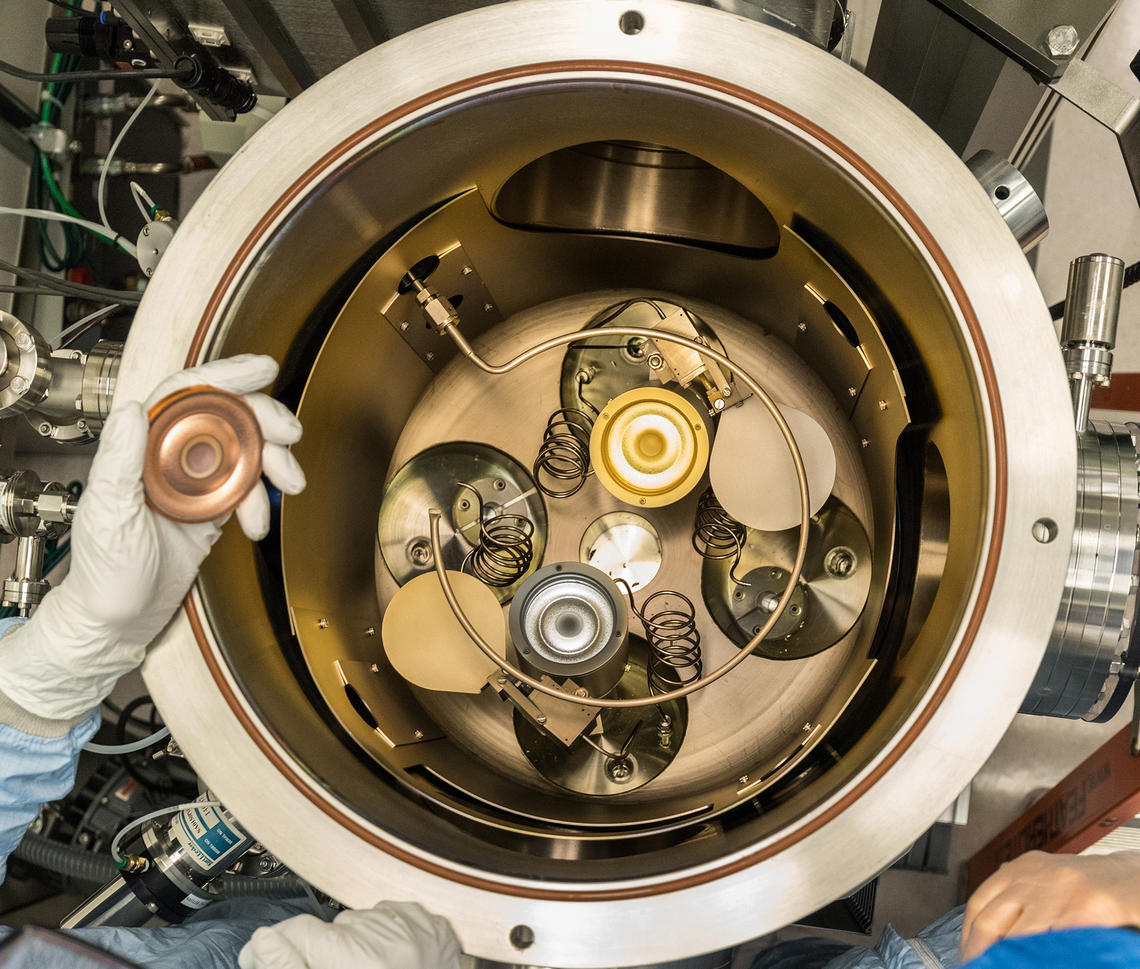 Access great resources and unique labs
Costs and funding resources