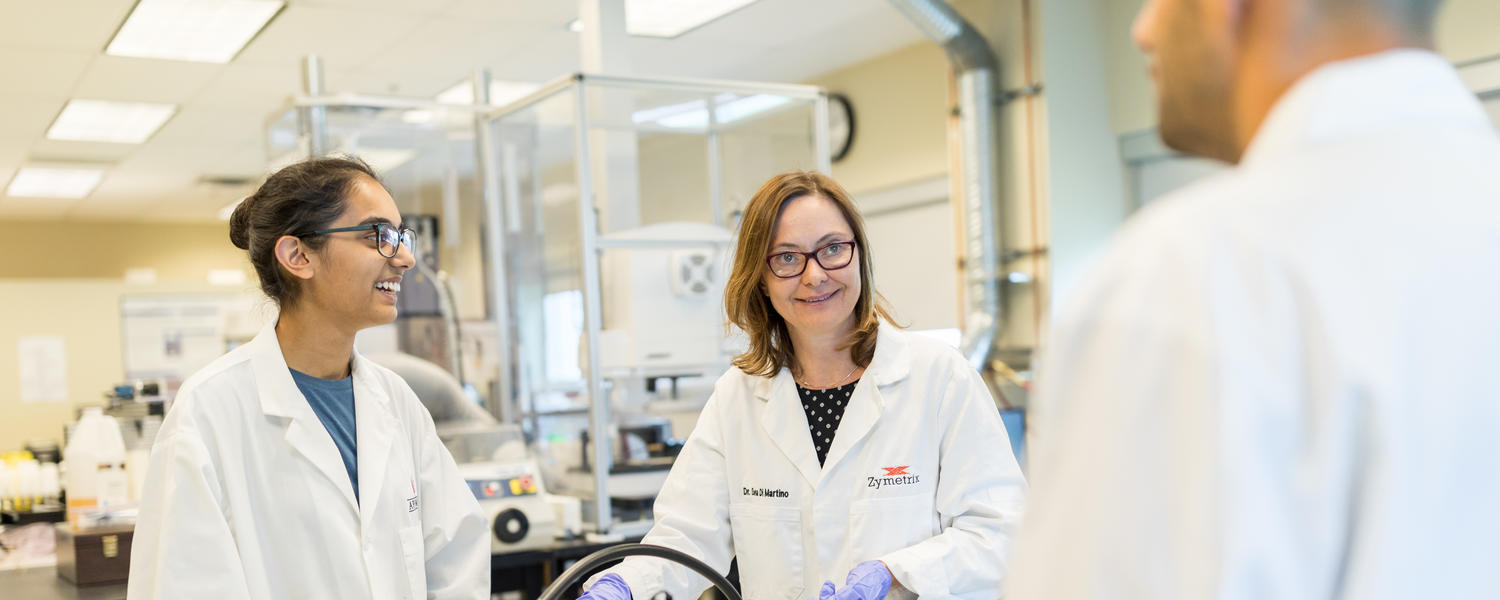 Bachelor of Science in Civil Engineering
Civil engineers are involve in the conception, design, management, construction and maintenance of every piece of civil infrastructure we touch – and even some we don't. They play a pivotal role in structures and systems that are vital to our societies. Their focus ranges from infrastructure such as bridges and roads, to safer building construction and new ways to treat water.
Today, civil engineers are engaged in developing biomedical and environmental solutions to today's toughest challenges.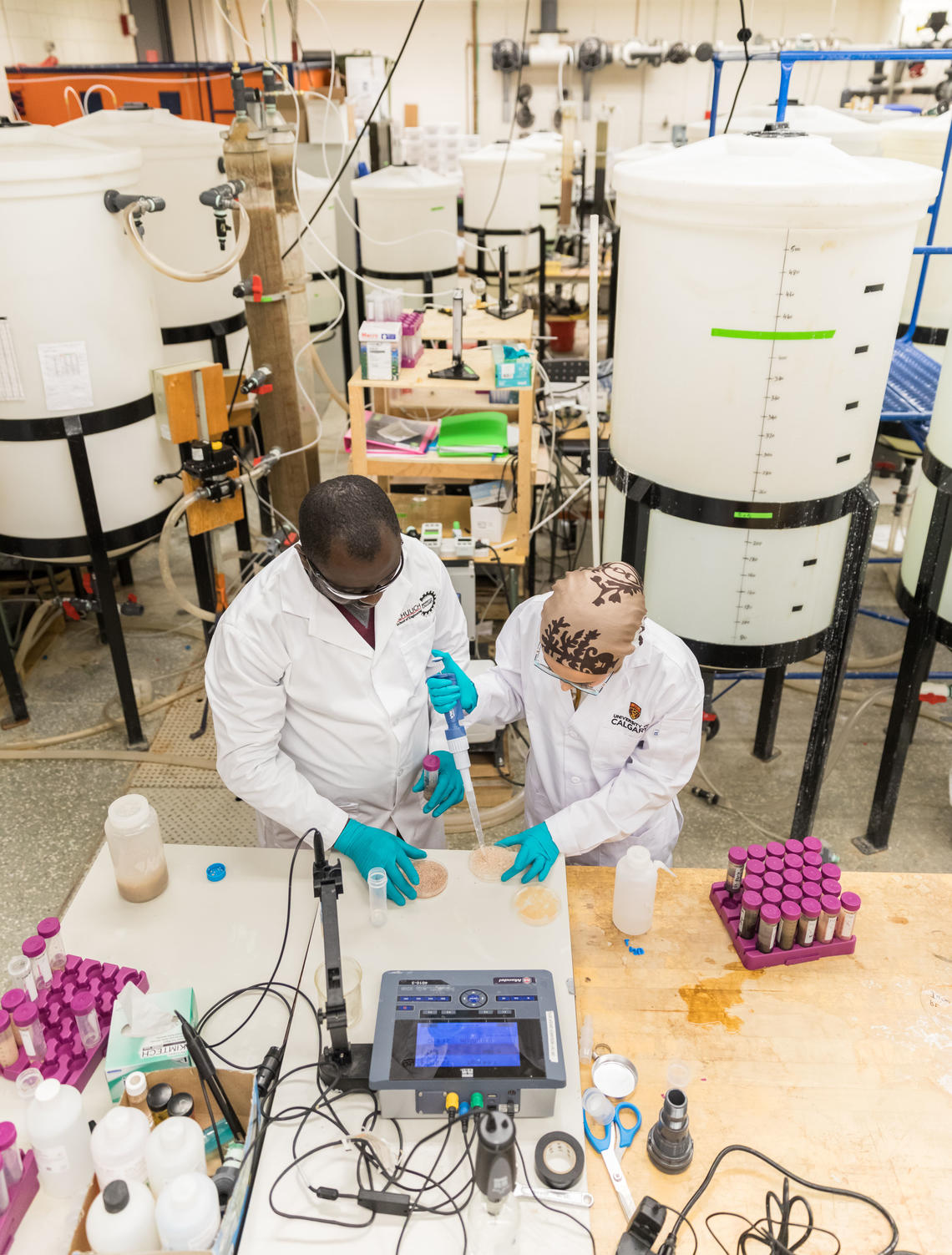 As a civil engineer, you'll have global opportunities to work in a wide range of careers. Primarily, civil engineers work on civil infrastructure, such as highways, railways, airports, transit systems, bridges, tunnels, and other structures. They are also becoming increasingly involved in biomedical projects and are playing a key role in the search for solutions to the environmental challenges that affect existing infrastructure and industries.
Graduates can focus on:
Construction
Transportation
Water and wastewater treatment
Environmental protection and rehabilitation
Biomedicine
Scientific research
A degree in engineering can also be used as a stepping stone to graduate studies or a professional degree such as law, medicine, veterinary medicine or architecture.
 
An academic path that works
Our students follow a tried and true educational path. This includes a common first year, an internship opportunity after year three and an exciting design project to cap things off.

 
Common 1st year
Undergraduate students spend their first year learning about the broad world of engineering. From there, they focus their studies on a specific engineering discipline for the remainder of their degree.
Choose a major
In their second year of studies, undergraduate students begin taking courses in their major. These programs include: biomedical, electrical, civil, software, chemical, mechanical, geomatics, and sustainable systems engineering.
Internship
Between their third and fourth year, students can apply to do an internship. These paid work experiences range from 12 to 16 months. For students interested in international internships, one in 15 intern abroad.
Design project
During their fourth year of study, students undertake a team design project. Many work with an industry partner. Together, they develop well-researched and tested solutions to real-world challenges.
Earn an engineering degree and a business degree
Are you torn between choosing an engineering or business education? At the University of Calgary you can simultaneously complete a Bachelor of Science in Engineering and a Bachelor of Commerce in five years. This unique program is offered in partnership with the Haskayne School of Business.
Undergraduate admission enquiries
Engineering Student Centre
Mailing address:
ENC 205, 2500 University Drive NW, Calgary, AB T2N 1N4
Street address:
622 Collegiate Place NW, Calgary, AB T2N 4V8
Campus location:
Canadian Natural Resources Limited Engineering Complex (EN)
403.220.5732 
engginfo@ucalgary.ca